Syrian troops battle rebels in opposition foothold east of Damascus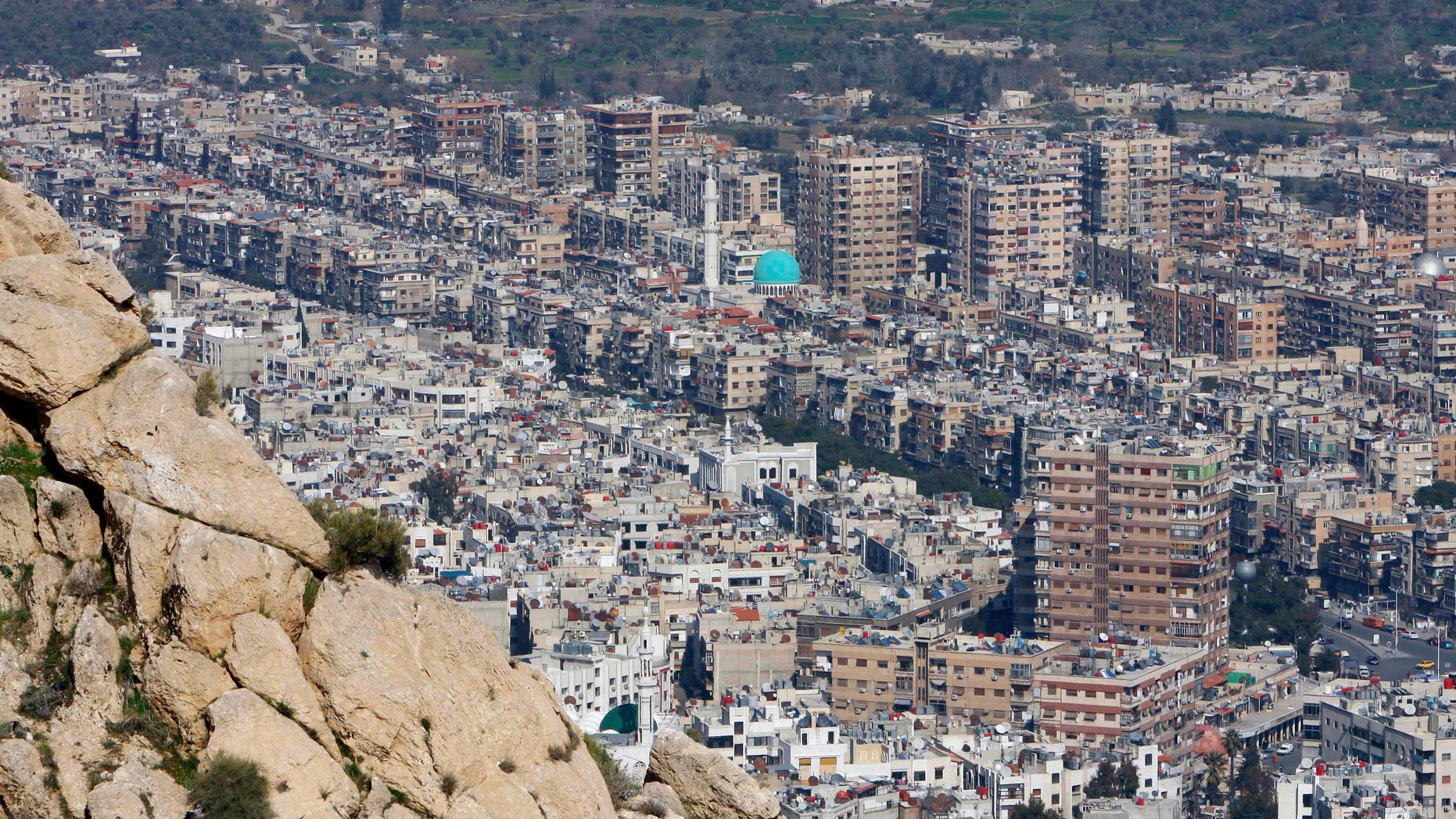 BEIRUT – Activists say Syrian government troops are clashing with rebels in a town outside Damascus, part of a belt of communities around the capital that have seen near-daily fighting in recent months.
Rebels have established footholds in neighborhoods on the edge of Damascus and in suburbs to the northeast and south. They hope to use these to storm the center of the city.
The Britain-based Syrian Observatory for Human Rights says Saturday's fighting is concentrated around the town of Al Otaybah, east of Damascus. The group also says the southeastern Damascus suburb of Jaramana has been hit by several mortar rounds.
There were no immediate reports of casualties.
Damascus is the seat of President Bashar Assad's power, and has been under his troops' control throughout the two-year conflict.