Syrian troops battle rebels for control of government intelligence complex in oil-rich east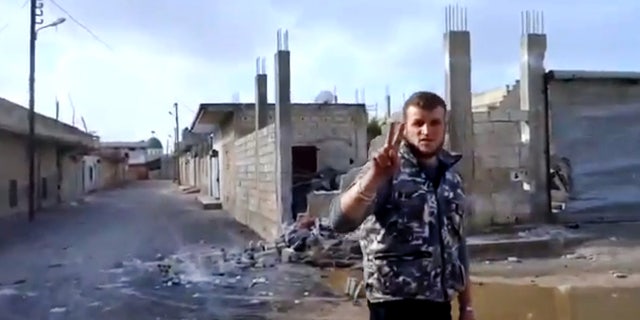 BEIRUT – Activists say Syrian troops are fighting rebels over a government intelligence complex and a major prison where opposition figures are reportedly being held in the oil-rich east of the country.
The Britain-based Syrian Observatory for Human Rights says Tuesday's clashes are taking place in the city of Deir el-Zour, along the border with Iraq.
The Observatory says the rebels now control most of the government complex, including the prison, from which they have freed at least 11 opposition figures.
It isn't clear if the freed people are fighters or activists.
Deir el-Zour has been the scene of heavy fighting during nearly two years of conflict.
The aid group Doctors Without Borders said last month the city is being shelled and bombed by government forces almost daily.