Syrian state news agency says Israeli airstrikes hit 2 areas near Damascus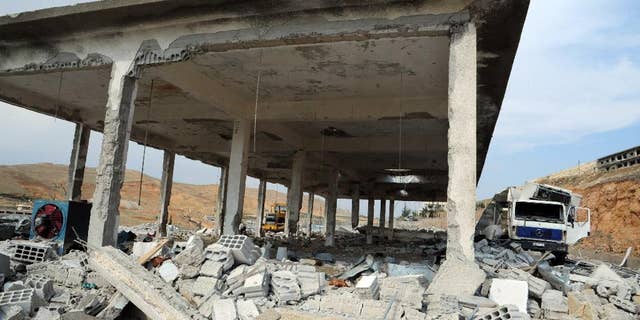 DAMASCUS, Syria – Syria's state news agency says Israeli airstrikes have hit two areas near the capital, Damascus.
SANA says the strikes hit Sunday near the capital's main airport as well as the town of Dimas northwest of Damascus. It called the attack "an aggression against Syria" and said there were no reports of casualties.
There was no immediate comment from Israeli officials.
Israel has carried out several airstrikes in Syria since the revolt against President Bashar Assad began in March 2011. Most of the strikes have targeted sophisticated weapons systems believed to be destined for the militant Hezbollah group in Lebanon.