Syrian rebels try to retake village from government troops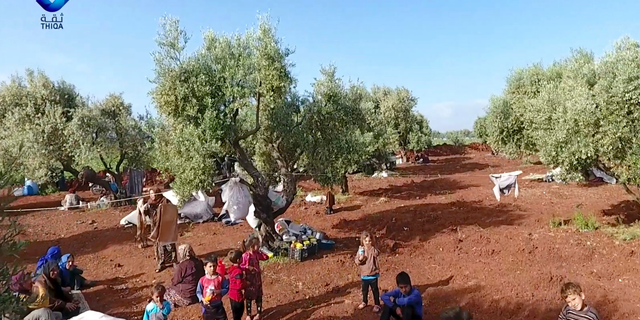 BEIRUT – Syrian activists and state media say rebel groups are fighting back, trying to retake territory lost to government forces this week in their stronghold in the country's northwest.
Syria state al-Ikhbariya TV says troops foiled insurgent attacks on Friday on Kfar Nabudah village, taken three days earlier as government forces pushed into the southern edge of the rebel enclave.
But the Britain-based Syrian Observatory for Human Rights says the insurgents, led by al-Qaida-linked Hayat Tahrir al-Sham, advanced into the village, sparking intense clashes and a wave of government airstrikes.
The latest wave of fighting began on April 30. It's the most serious challenge to a cease-fire brokered by Russia and Turkey last September and has set off a wave of displacement inside the rebel stronghold, home to 3 million people.