Syrian opposition group says it won't participate in peace talks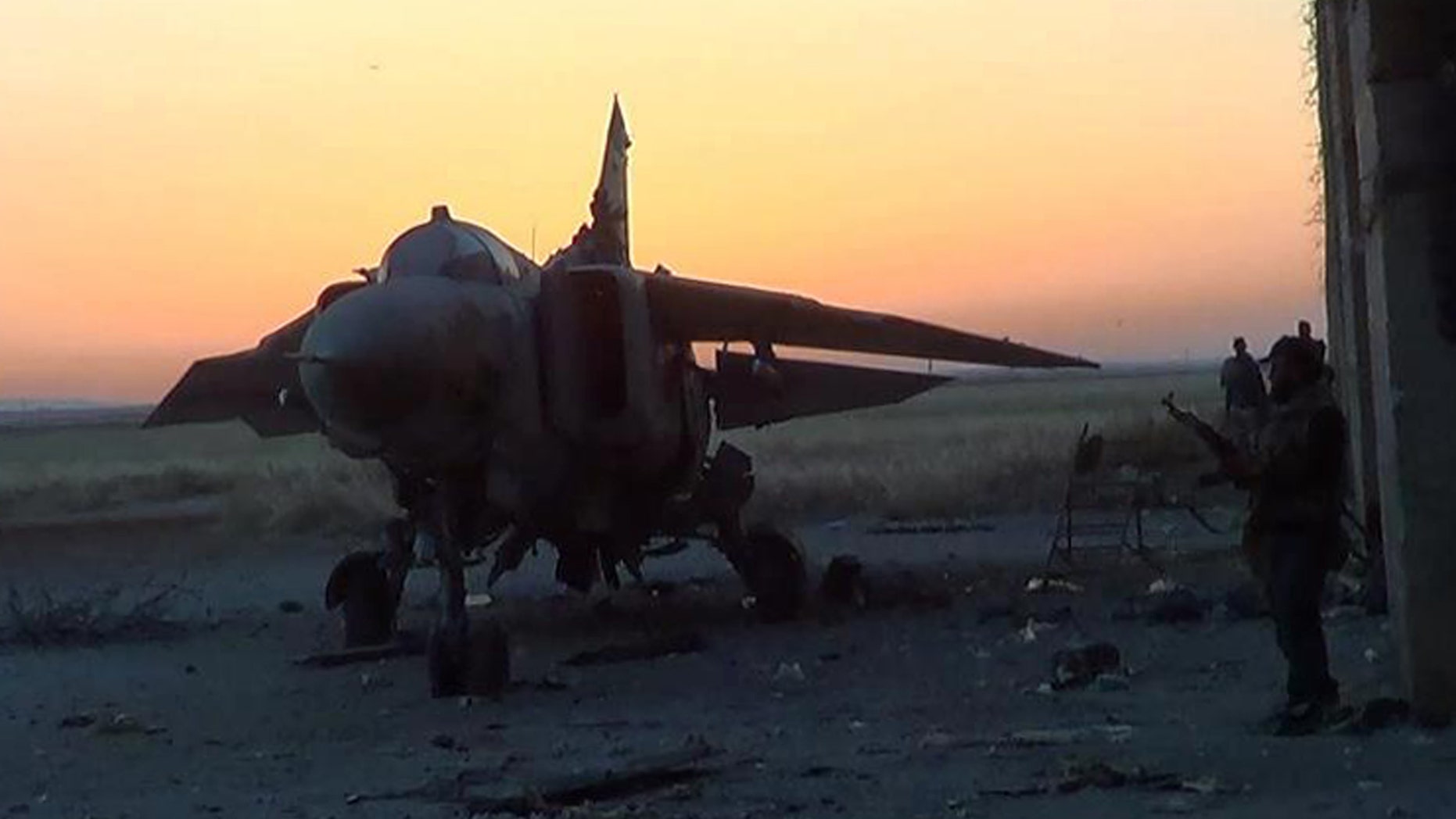 BEIRUT – Syria's main Western-backed opposition group said Thursday it will not participate in U.S.-Russian sponsored peace talks on Syria while massacres are underway in the country, dealing a blow to international efforts to end the devastating civil war.
A spokesman for the Syrian National Coalition, Khalid Saleh, also said the group will not support any international peace efforts in light of Iran's and Hezbollah's "invasion" of Syria.
Saleh was referring to the increasingly prominent roles Iran and the Lebanese militant Hezbollah group have had in backing President Bashar Assad's forces on the ground.
The opposition's announcement came just a day after Syrian Foreign Minister Walid al-Moallem said the government would attend a planned peace conference in Geneva but laid out terms that made it difficult for the opposition to accept.
Al-Moallem said Assad will remain president at least until elections in 2014 and might seek another term, and also that any deal reached in such talks would have to be put to a referendum.
The Syrian National Coalition, the main exile-based political group, insists that Assad must step down and be excluded from the political process.
"The talk about the international conference and a political solution to the situation in Syria has no meaning in light of the massacres that are taking place," Saleh told reporters in Istanbul, where the opposition has been holding week-long deliberations on a strategy for the Geneva talks.
"The National Coalition will not participate in an international conference and will not support any efforts in light of Iran's malicious invasion of Syria," he added.
The Coalition on Thursday launched an urgent appeal for relief efforts to rescue what it said were over 1,000 wounded people in the Syrian town of Qusair near the border with Lebanon, where Syrian troops backed by fighters from the Lebanese Hezbollah group have been advancing against rebels for days.
The Britain-based Syrian Observatory for Human Rights said the government now controls most of Qusair following a fierce, 12-day battle with opposition forces.
Assad's troops launched an offensive on Qusair on May 19 and Hezbollah militants joined the battle, drawing the Lebanese Shiite group deep into the civil war next door.
"It is not reasonable, it is not logical that people and civilians are getting killed minute by minute while the international community continues in a standstill," Saleh said, speaking to reporters in English.
"We tell our people in Qusair our hearts are with you, our minds are with you, and we will not tolerate the massacres and the crimes committed against you," he added.
The Observatory, which relies on information from a network of activists on the ground, said Syrian troops backed by Hezbollah fighters were still fighting pockets of resistance in northern and western parts of Qusair.
On Wednesday, the government took control of nearby Dabaa air base, dealing a major blow to the rebels in Qusair, an overwhelmingly Sunni town in western part of the country that has been controlled by the opposition since early last year.