Syrian human rights group says nearly 9,000 regime troops killed during 2-year conflict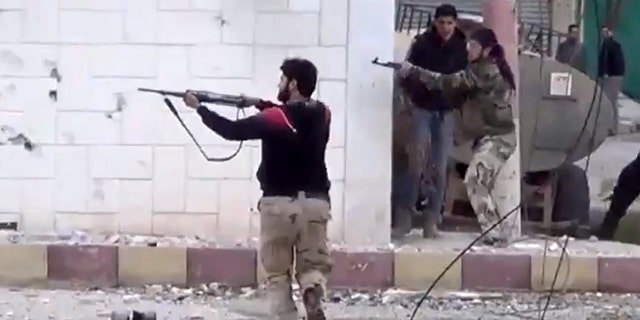 BEIRUT – A Syrian human rights group says nearly 9,000 government troops have been killed in two years of fighting between President Bashar Assad's forces and rebels trying to topple him.
The Syria-based Violations Documentation Center has been keeping track of the dead, wounded and missing since the start the uprising against Assad's rule. It said on Monday 8,785 Syrian troops have died in the fighting.
The rare report on the regime's death toll was compiled from government and opposition sources.
At the start of the revolt, authorities published names of the fallen troops daily. As the uprising turned more violent and eventually became a civil war, reports of casualties on government side vanished from the public domain.
More than 70,000 people have died since Syria's crisis erupted in March 2011.