Syrian Foreign Ministry accuses UN peace envoy of 'flagrant bias'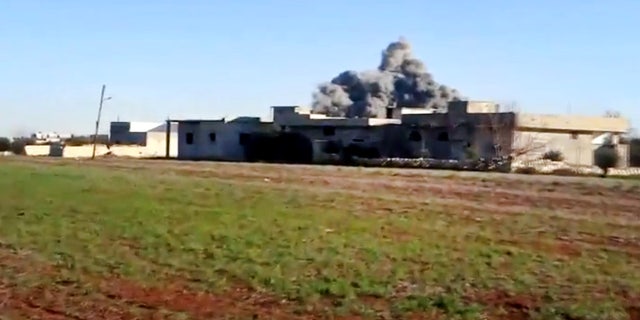 DAMASCUS, Syria – The Syrian Foreign Ministry on Thursday accused the U.N. peace envoy of "flagrant bias," further complicating diplomatic efforts to bring an end to nearly two years of bloodshed in Syria.
In a strongly worded statement, the Foreign Ministry criticized Lakhdar Brahimi for comments he made to the media, saying he has "diverted from the core of his mission" in favor of those who "conspire" against Syria.
The statement was the strongest criticism of Brahimi since he took over from veteran diplomat Kofi Annan as the U.N.-Arab League peace envoy in the summer. Annan had stepped down in frustration after his peace efforts failed to get off the ground.
In a BBC interview, Brahimi called for real, not cosmetic change in Syria and accused Assad of resisting the aspirations of his people.
"The time of reforms granted magnanimously from above is past," he told the BBC in an interview.
"I think that what people (in Syria) are saying is that a family ruling for 40 years is a little bit too long so the change has to be real," he added. "I think that President Assad could take the lead in responding to the aspirations of his people rather than resisting it."
His comments during a visit to Cairo came a few days after Assad outlined his vision for a peace initiative that would keep him in power to oversee a national reconciliation conference, elections and a new government.
In a speech Sunday, a defiant Assad ignored international demands to step down and said he was ready to talk -- but only with those "who have not betrayed Syria."
The opposition rejected his offer, which also drew harsh international criticism.
Thursday's statement from the foreign ministry expressed Syria's "astonishment" at Brahimi's quotes and said he "blatantly showed bias toward sides known for conspiring against Syria and the Syrian people."
"We had expected Brahimi to read and analyze the contents of (Assad's proposed) political initiative which is the only exit to the Syrian crisis," the ministry said.