Syrian Dissident: Wife Freed After Egypt Abduction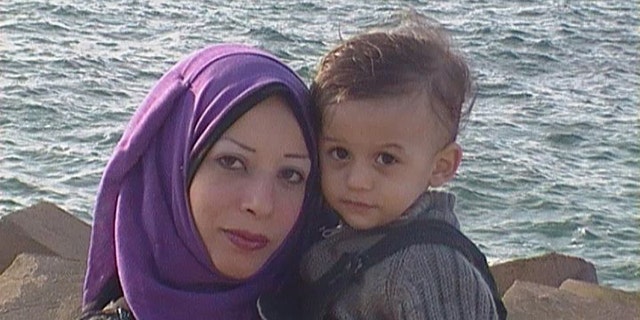 BEIRUT- An Egypt-based Syrian dissident says his 25-year-old pregnant wife has been released about 24 hours after she was abducted while walking to her parents' house in Cairo.
Thaer al-Nashef says his wife, Mona al-Gharib, was found unconscious but alive by an elderly woman Saturday afternoon on the street in another Cairo neighborhood.
He has blamed Syrian intelligence agents for her kidnapping, saying he received threats and text messages related to his criticism of President Bashar Assad's regime.
The Syrian Embassy in Egypt has strongly denied the abduction claim.