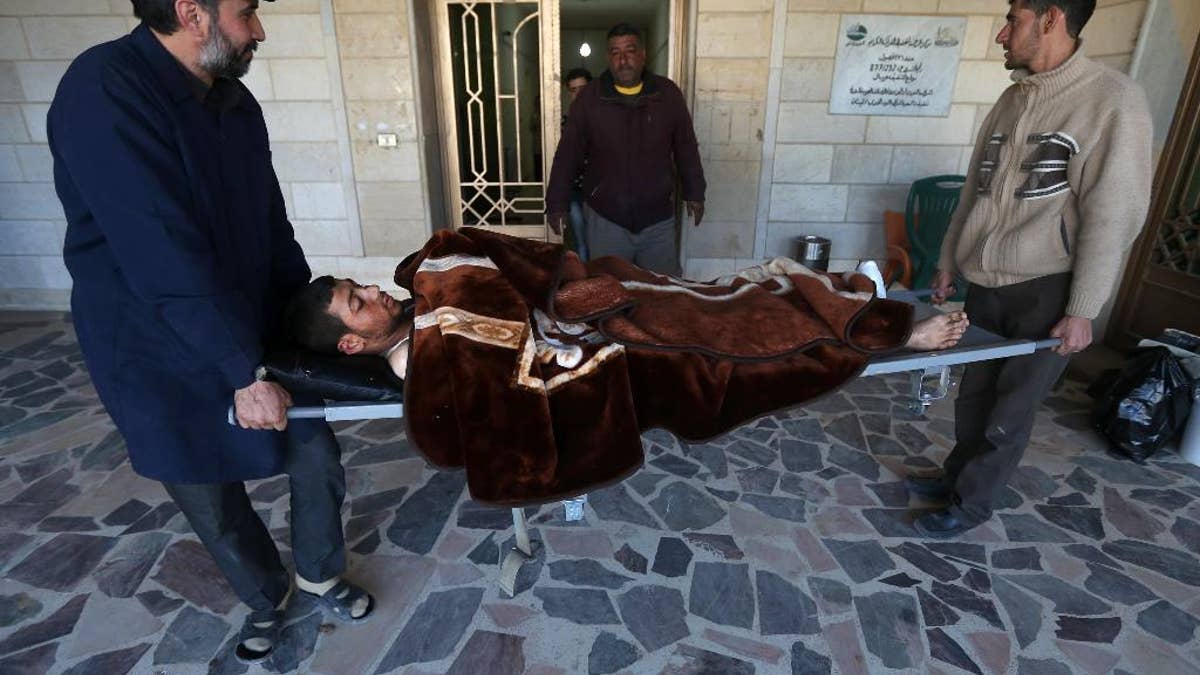 BEIRUT – Syrian activists say at least 17 rebels have been killed in a battle with government troops for an opposition stronghold near the border with Lebanon.
The Britain-based Syrian Observatory for Human Rights says the opposition fighters died in overnight clashes with troops loyal to President Bashar Assad near Yabroud.
The town is the last rebel stronghold in Syria's mountainous Qalamoun region that stretches to the border with Lebanon.
The Observatory says government aircraft carried out six air strikes on rebel positions on the outskirts of Yabroud on Friday. There were no immediate reports of casualties in the attacks
Backed by Lebanon's Hezbollah fighters, Assad's troops have been on a punishing offensive there since November to cut off supply routes to rebels from Lebanon.