Syrian activist group says al-Qaida breakaway fighters lay siege to contested eastern city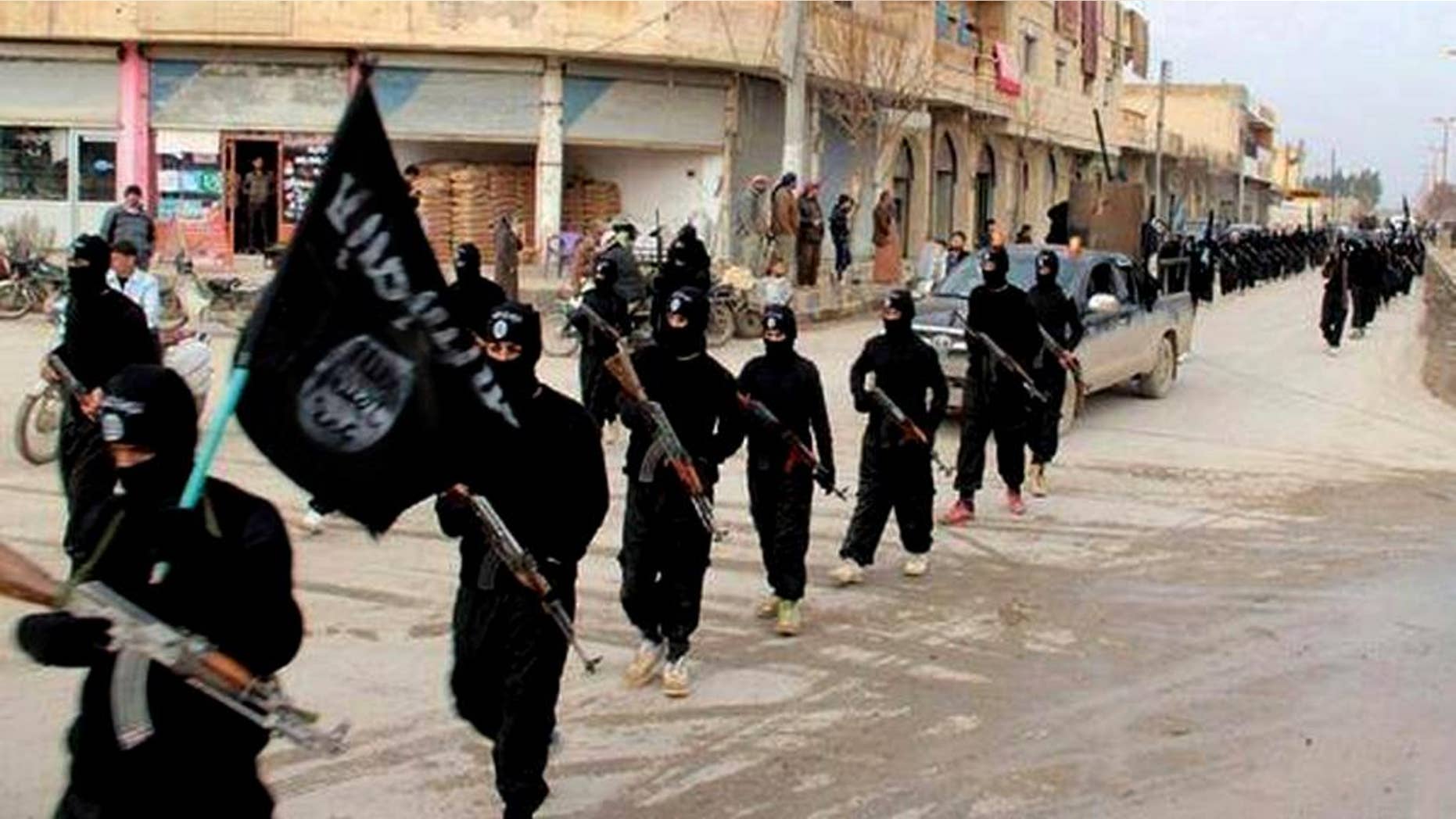 BEIRUT – A Syrian activist group says the al-Qaida-breakaway Islamic State of Iraq and the Levant is preventing food and medical supplies from reaching an eastern city.
The Britain-based Syrian Observatory for Human Rights says the siege is mostly on rebel-held neighborhoods of Deir el-Zour.
The Observatory said Friday that an offensive by the Islamic State in eastern Syria against Islamic rebel factions has killed more than 640 people and uprooted at least 130,000 since the end of April.
It said the Islamic State is preventing vehicles from entering or leaving these neighborhoods that are home to 25,000 people.
The Islamic State has made major gains in Iraq this week, capturing the northern city of Mosul, the country's second-largest city, as well as wide areas in western Iraq that border Syria.