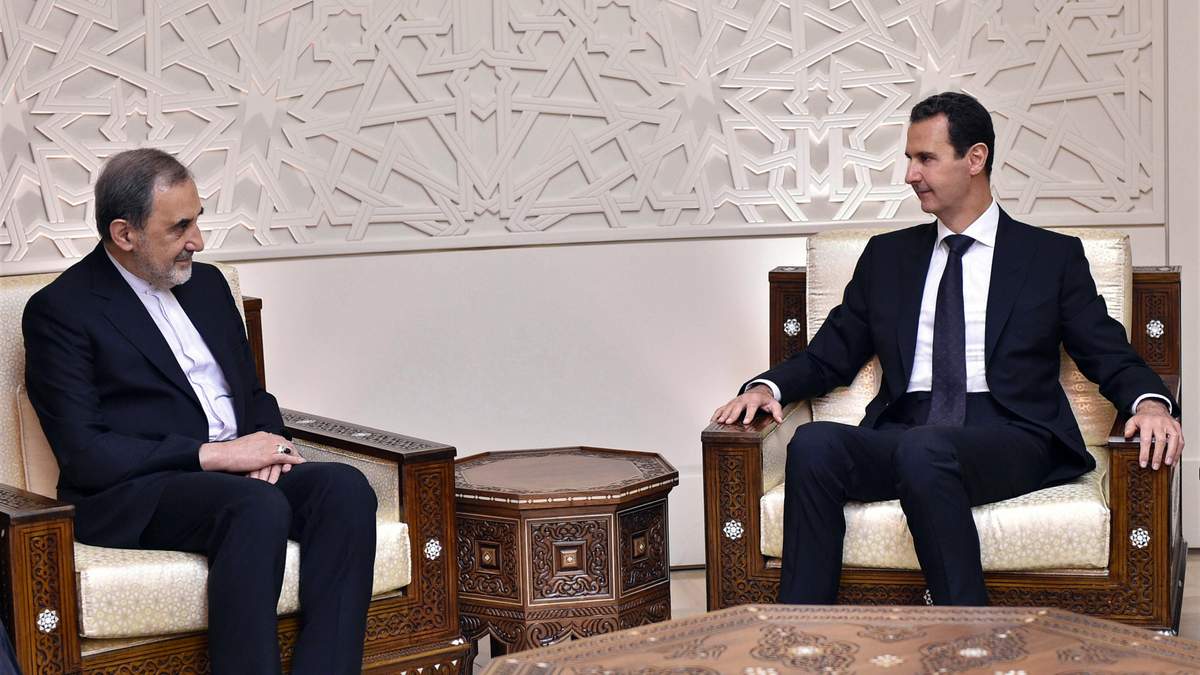 THE HAGUE, Netherlands – Syria and its close ally Russia are facing harsh criticism at a meeting of the Organization for the Prohibition of Chemical Weapons following an investigation that blamed Syrian President Bashar Assad's regime for a sarin attack that killed about 100 people in April.
At a closed-doors meeting of the chemical weapons watchdog's executive council on Thursday, U.S. representative Kenneth D. Ward said that Russia "continues to deny the truth and, instead, collaborates with the Assad regime in a deplorable attempt to discredit" the joint U.N.-OPCW investigation. The text of Ward's statement was posted on the OPCW website.
Russia has denounced the results of the investigation into the Khan Sheikhoun attack and vetoed a U.N. Security Council resolution to renew the mandate of the U.N. investigative team, which expires this month.