Syria reportedly will get more arms from Russia soon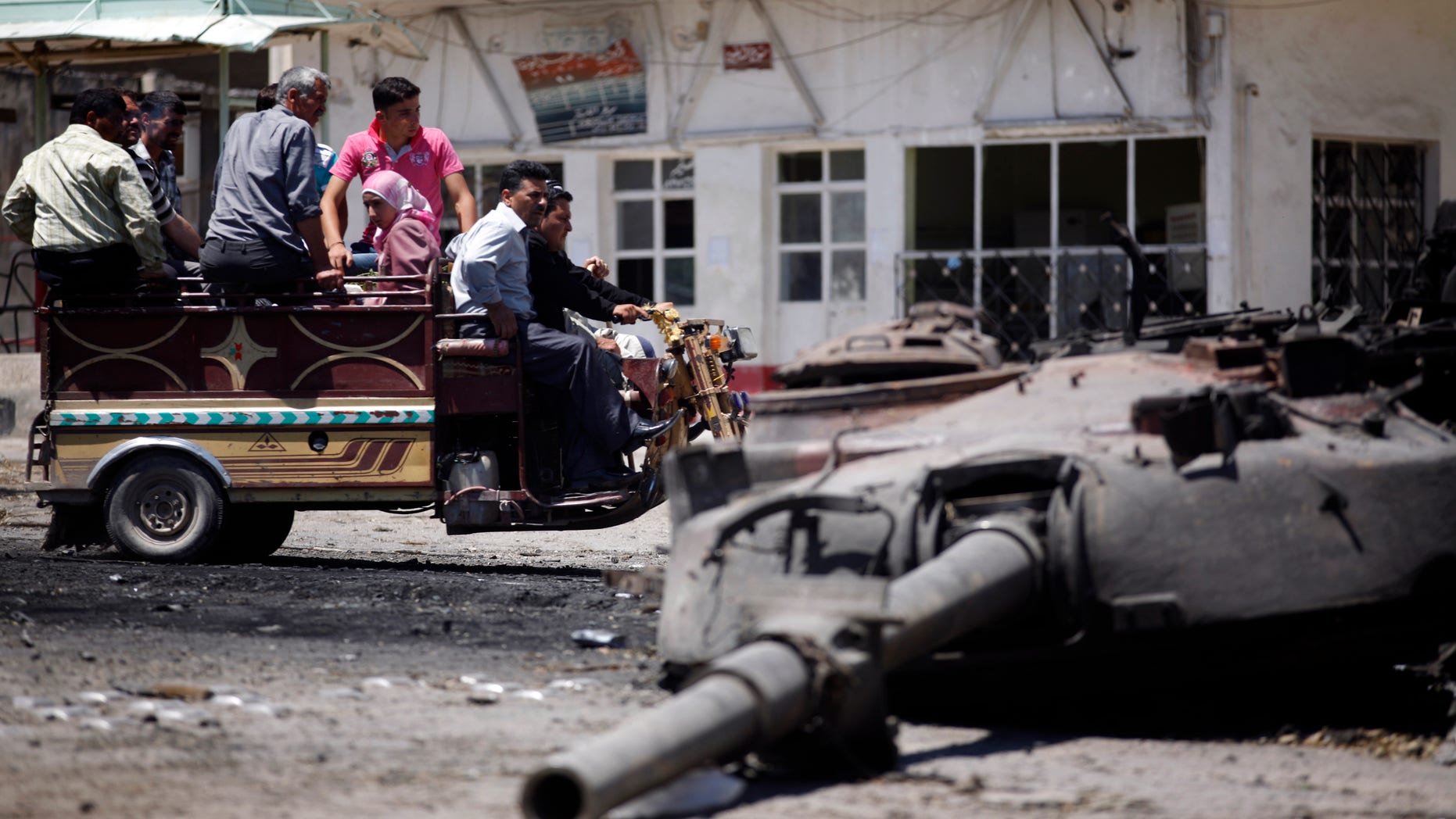 Russia is expected to deliver nearly half a billion dollars worth of air defense systems, reconditioned helicopters and fighter jets to Syrian President Bashar al-Assad later this year, according to a report obtained by Reuters.
The report, conducted by CAST, a Moscow-based think tank, shows that a series of contracts were signed between 2005 and 2007 -- long before the violent uprising in Syria.
The report reveals that Russia is set to deliver 12 top-of-the-line MiG-29 fighter jets this year as well as repaired Mi-25 attack helicopters, according to Reuters. The jets are reportedly equipped with air-to-air and air-to-surface rockets.
"According to information we have obtained, the delivery of the first part (and perhaps all 12 airplanes) to Syria is expected at the end of 2012," the report said.
Russian President Vladimir Putin has said any arms delivered to Syria cannot be used in civil conflicts. Secretary of State Hillary Clinton, however, said that Russia's claim that the weapons will not be used in the uprising are "patently untrue."