Sydney FC release striker Griffiths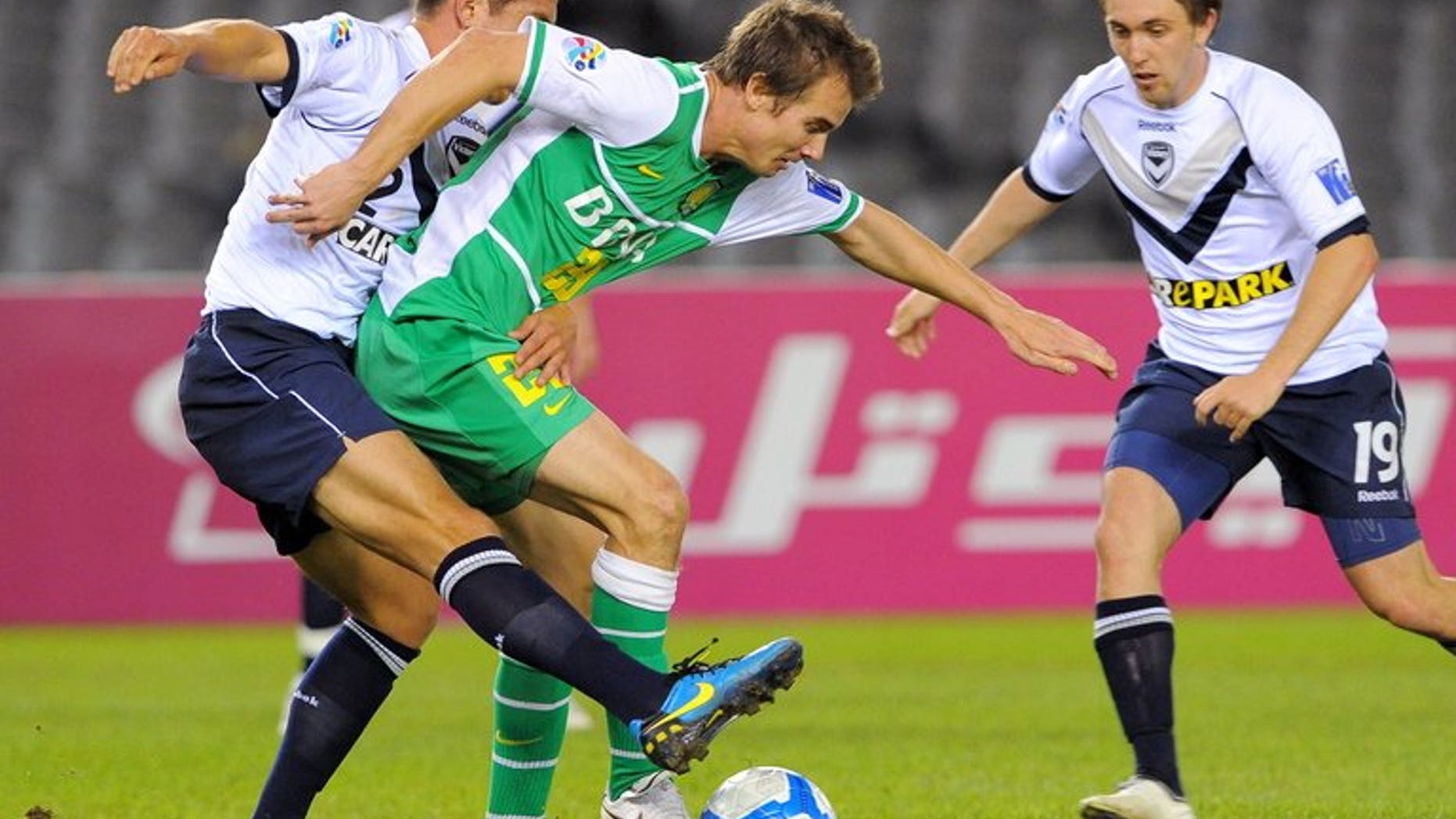 SYDNEY (AFP) – Sydney FC have released veteran striker Joel Griffiths from the final season of his contract, leaving him free to return to the Chinese Super League.
Griffiths left China's Shanghai Shenhua seven months ago on a two-year contract with the Sky Blues which saw him play alongside Italian superstar Alessandra Del Piero.
The 33-year-old scored three goals in eight matches for Sydney FC after joining the domestic A-League in mid-season, and Sydney FC chief executive Tony Pignata said he was disappointed Griffiths was leaving.
"Unfortunately he got a really good offer and good luck to the lad. It's a good deal for him but we'll just go out and get another striker," he said.
Sydney FC did not say which club Griffiths would be joining, but reports said he was expected to return to China's Super League under a lucrative two-year deal. The Chinese club has not been identified.
Before his return to Australia, Griffiths had spent four years with Beijing Guoan and Shanghai Shenhua, where he scored 34 goals from 94 appearances in the Chinese Super League.
He netted 28 goals in 60 A-League games for the Newcastle Jets before he left for China in 2008.