Swiss schools defend letting Muslims skip out on shaking teachers' hands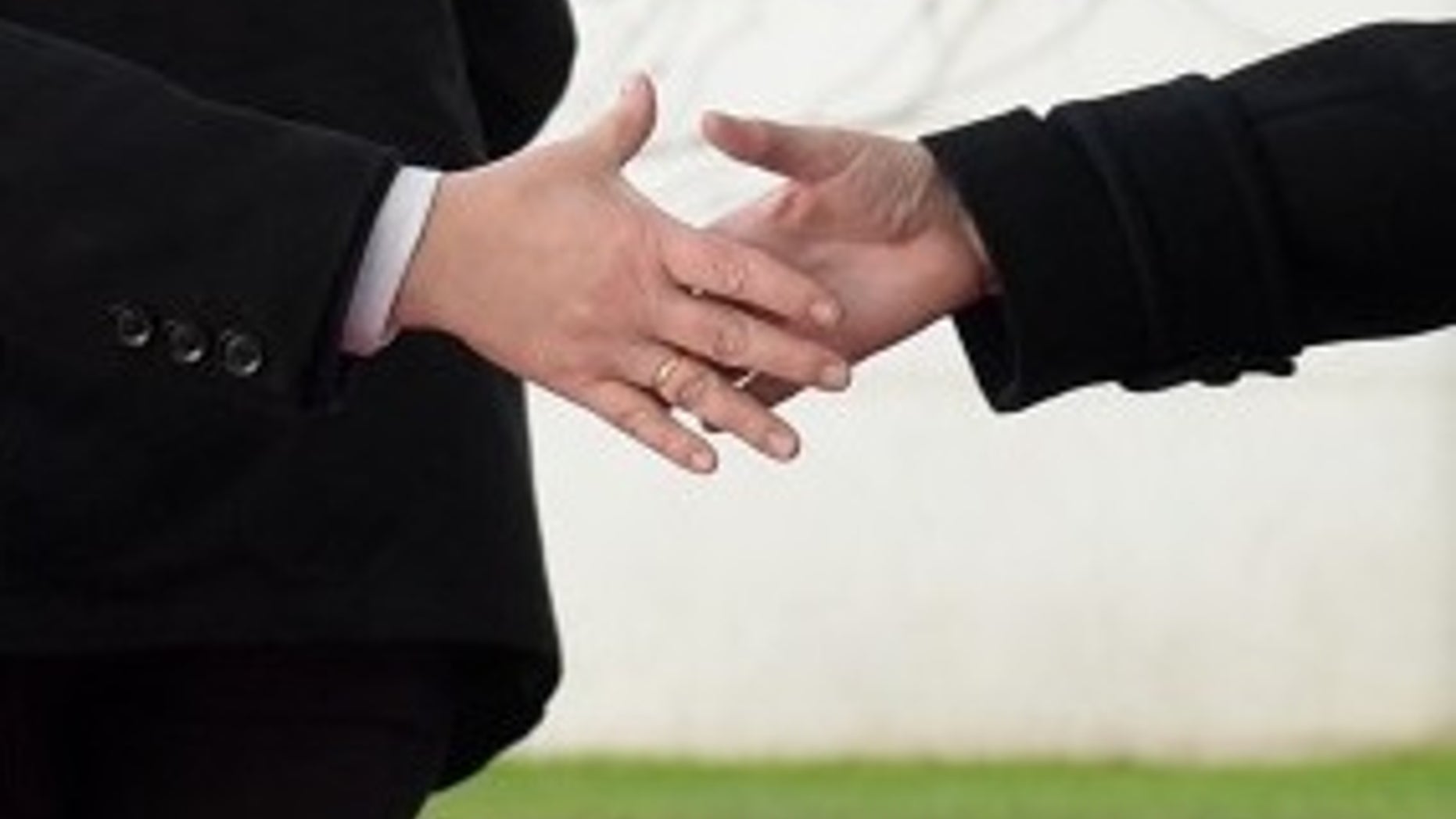 Despite pushback from teachers, officials at a Swiss school district said Monday they would not back away from a new policy that emerged after Muslim students refused to shake the hands of teachers who were women.
The two students in Therwil reportedly said the mandatory handshakes violated their religious beliefs. As a result, school officials said those students would not have to shake the hands of any teacher, man or woman, Swiss Info reported.
"For us, that addresses the question of discrimination," Jürg Lauener told Swiss TV, calling it a compromise. The students' specific ages were unclear.
Still, the country's teachers' union argued that everybody should follow the same rules. Handshakes at the start and end of classes are customary across Switzerland.
The practice "belongs to our culture," Swiss Justice Minister Simonetta Sommaruga added.
Therwil is approximately 50 miles west of Zurich.