Swiss military helicopter crashes in Alps, injuries presumed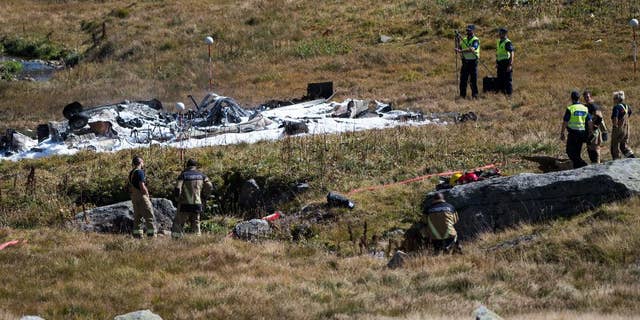 NEWYou can now listen to Fox News articles!
GENEVA – The Swiss defense department says an air force helicopter has crashed in central Switzerland. There was no immediate word on casualties.
A statement said the crash took place in the Gothard region and that security teams were rushed to the scene. It said details of the crash were not immediately available.
Lawmaker Norman Gobbi of the southern Ticino region tweeted that the helicopter was a Eurocopter Super Puma, and the defense department said on Twitter there were "presumed injuries."
It was not immediately known how many people were on board.
Last month, a Swiss fighter jet pilot was killed when his U.S.-built F/A-18C aircraft went down in the central Susten Pass.