Swedish midwife to take abortion beliefs fight to higher European Court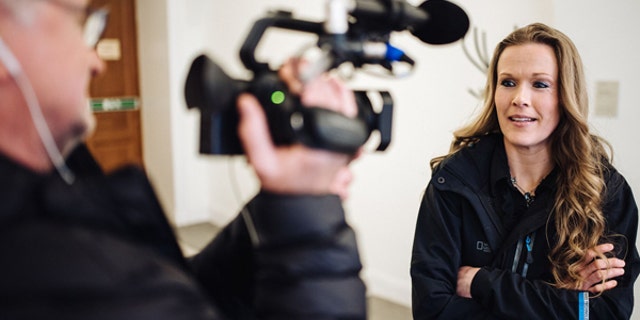 NEWYou can now listen to Fox News articles!
The Swedish midwife who lost her legal battle to be exempt from assisting in abortions—an act she has said violates her religious freedom—has decided to push her case to the European Court of Human Rights even though she likely will not return to Sweden.
"In the beginning, I was hoping to stay in Sweden," Grimmark said in a phone interview with Fox News from her new home in Norway, where she moved two and a half years ago after she was let go from three different hospitals in Sweden. "But we have now made Norway home. I have a job here where they are not concerned with my beliefs."
Grimmark lost a two-year-plus legal battle to be exempt from participating in abortions on April 12 in Sweden.
She filed suit after two different medical clinics in the district of Jönköping had refused to employ her after she insisted that she would not assist with abortions due to her belief in the "dignity of human life." A third clinic let her go after she spoke to local media about her beliefs.
I hope that it will make a change in Sweden.
"They said my beliefs were no problem at all and they asked me when I could start," Grimmark recalled about the third hospital where she worked before originally filing her case.
"But once they saw my interview on the news, they let me go. They told me I was not allowed to publicly say that I was against abortion."
In November 2015, a district court found that Grimmark's right to freedom of conscience -- the right to follow one's own beliefs in matters of religion and morality -- had not been violated, and required her to pay the local government's legal costs, which totaled more than $100,000.
"There's a long history for protection of these rights," Ruth Nordström, Grimmark's attorney with the organization Scandinavian Human Rights Lawyers, told Fox News. "This was the case for over 40 years. It's only been in the past few years, when Ms. Grimmark's troubles began that the policy was changed."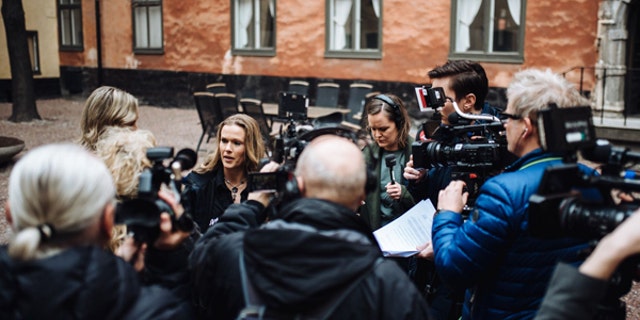 Nordström maintains that not only was Grimmark's freedom of conscience denied, but so were her freedoms of speech, religion and belief.
"The court needs to examine all these rights separately," she said.
Scandinavian Human Rights Lawyers argues that, "freedom of conscience" is a human right and that no one shall be deprived of their ability to work in their profession because that person -- by ethical, moral or religious reasons -- cannot perform a task that "extinguishes human life" at its beginning, or final stages.
"Restrictions on the right to freedom of conscience must be supported by law and be necessary in a democratic society," Scandinavian Human Rights Lawyers said in a statement after the appeals court decision in Grimmark's case.
The midwife and her legal team now intend to bring their case to the European Court of Human Rights by June and a decision could take up to two years from that point.
"I did not expect myself to do this, but it's the only way to go," Grimmark said of the upcoming appeal. "We just have to do this."
Since Grimmark and her family are staying in Norway, she would not be looking for work after any future rulings in Sweden that may be in her favor, but she wants to continue with the legal fight to help other midwives who might have the same convictions.
"Lots of women have written to me. They have thanked me and asked for help," she said. "I'm doing this for them. I hope that it will make a change in Sweden.