Sweden PM says no early elections next year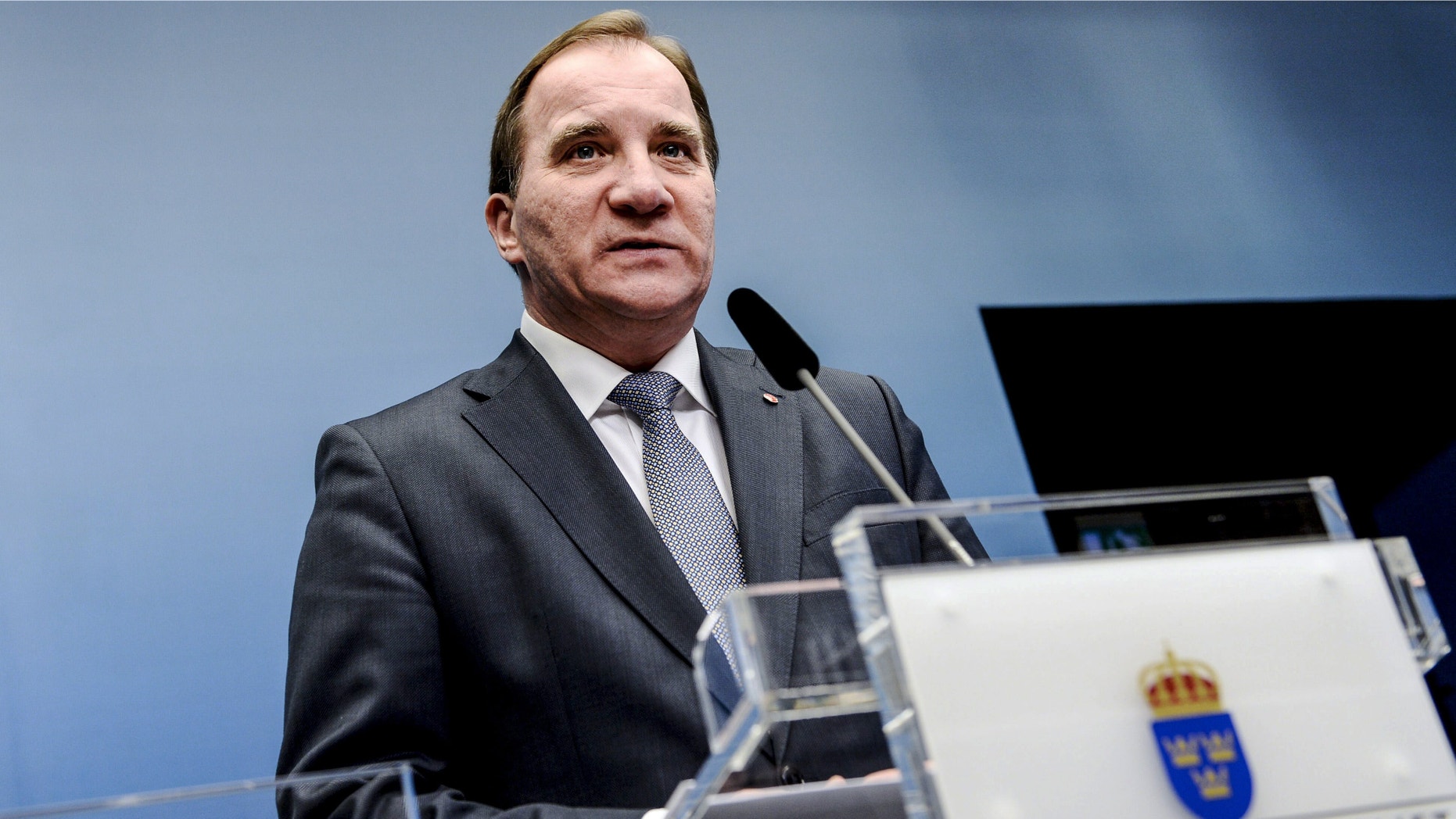 HELSINKI – Sweden's prime minister says there will be no early elections next year as the left-leaning government has reached an agreement with opposition parties on a budget proposal.
Prime Minister Stefan Lofven said during a press conference in Stockholm on Saturday that the deal allows his minority government to continue ruling and arranging new election is not "topical anymore."
Lofven called snap elections earlier this month to be held on March 22 as the far-right Sweden Democrats party sided with the center-right opposition to vote against the budget.
The current government coalition took office in October.