Swazi chief bans miniskirts and trousers for women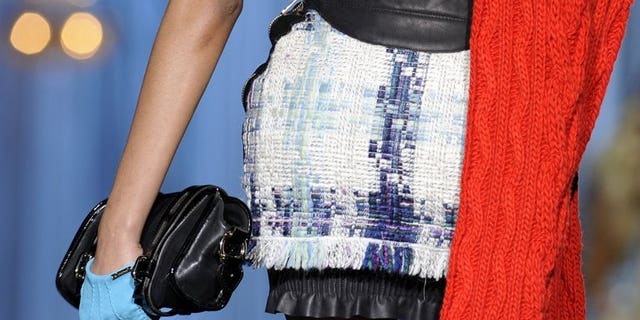 MBABANE, Swaziland (AFP) – A Swaziland chief banned women from wearing miniskirts and trousers at a two-day nomination process that got under way Saturday to select candidates for upcoming elections.
"I told the residents recently, that tomorrow they should dress properly, decently in line with our culture to show respect," Prince Mashila of Maphalaleni, a chiefdom about 20 kilometres (12 miles) from Mbabane.
"That's all I asked for - just respect for the chief's residence," he told AFP.
Another chief has also banned short skirts at his homestead in the tiny kingdom.
But the governor at the residence of King Mswati III, Africa's last absolute monarch, struck a more conciliatory tone.
"True we want chiefs' residences to be respected, it is our culture," said Timothy Mtetwa.
"But, because of modernisation, we can't wish pants and miniskirts away at some point we have to embrace and accommodate them."
The two day process will nominate candidates for parliament and other local posts.
Around 600,000 of the tiny mountain kingdom's 1.1 million people are expected to vote in the polls on September 20 which have been rubbished by opposition groups.
Swaziland banned political parties in 1973.