Suspected US drone strike kills 2 in northwest Pakistan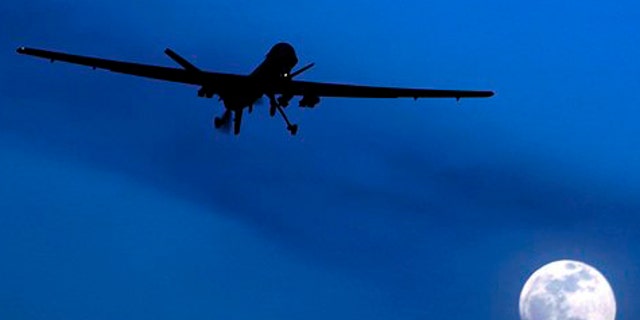 ISLAMABAD – Pakistani intelligence officials say a suspected U.S. missile strike has killed two men in the country's northwest near the Afghan border.
The officials say the missile hit men riding a motorcycle near Mir Ali town in North Waziristan on Monday. The officials spoke on condition of anonymity because they are not authorized to speak to the media.
They say field agents reported the men appeared to be foreigners, but that their identities are not known.
North Waziristan is home to a variety of foreign and local insurgents, including the Haqqani network, a fierce militant group considered a major threat to U.S. and allied forces in Afghanistan.
Washington has failed to convince Pakistan to conduct a military operation in North Waziristan, and in absence of that relies on drone strikes.