Suspect in Shooting of ICE Agent Jaime Zapata is Detained in Mexico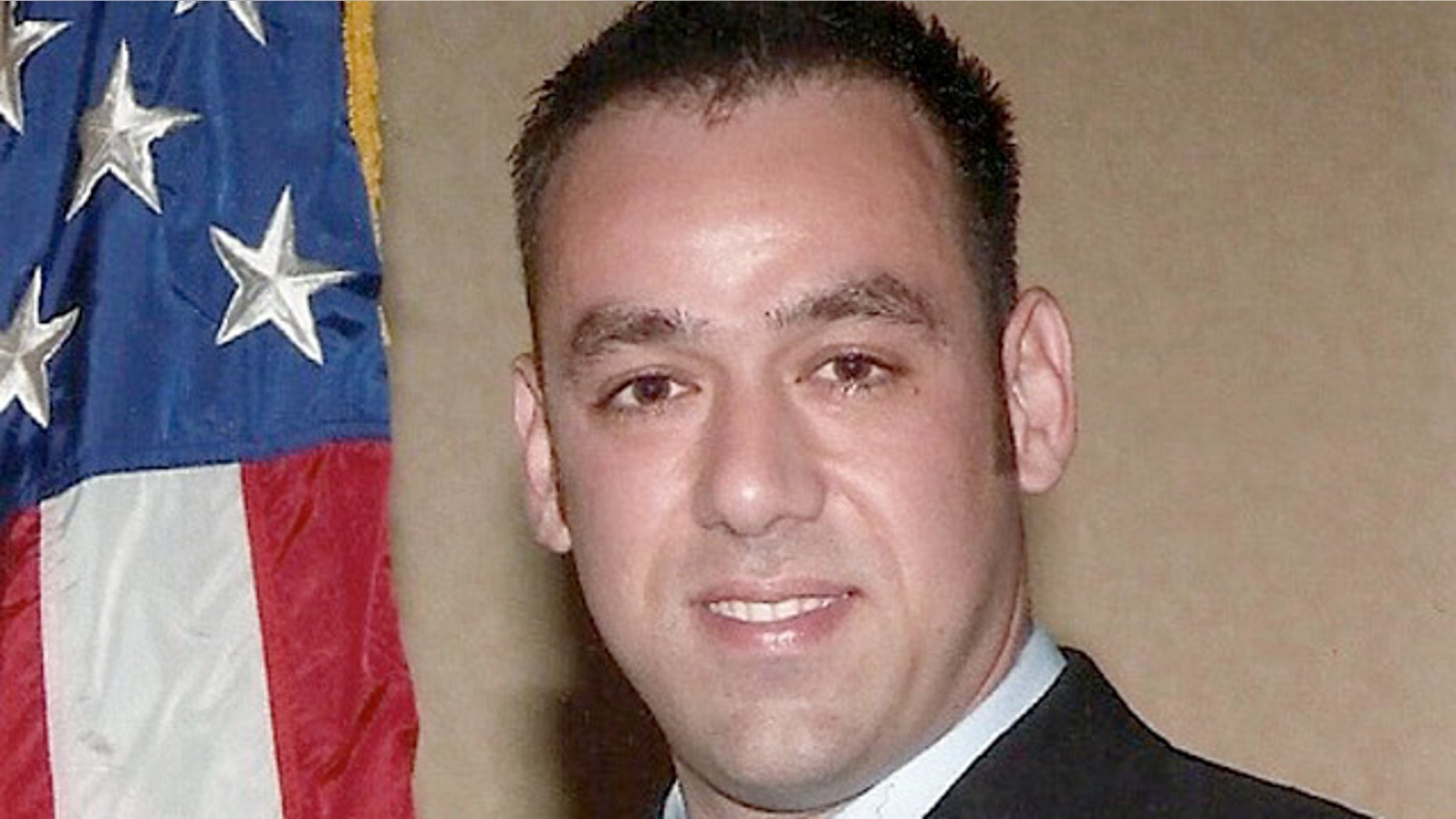 Soldiers have detained a suspect in the killing of U.S. Immigration and Customs Agent Jaime Zapata.
The Mexican Army issued a brief statement that one of the suspects in the Feb. 15 killing is in custody. The suspect was not identified.
Previously, U.S. and Mexican authorities had begun to narrow a list of potential suspects including Jesús "El Mamito" Rejón, a former member of the Mexican army special forces who became a leader in the violent Zeta drug cartel.
On Friday, the Brownsville Herald published a communiqué, sent by rival cartels, blaming Rejón and the Zetas for the murder.
Today's announcement follows in the heels of the arrest of 12 police officers in San Luis Potosi state, the where Special Agent Jaime Zapata was killed.
The Associated Press contributed to this report.
Follow us on twitter.com/foxnewslatino
Like us at facebook.com/foxnewslatino