Suspect in death of Kim Wall had recordings of torture, killings of women, prosecutor says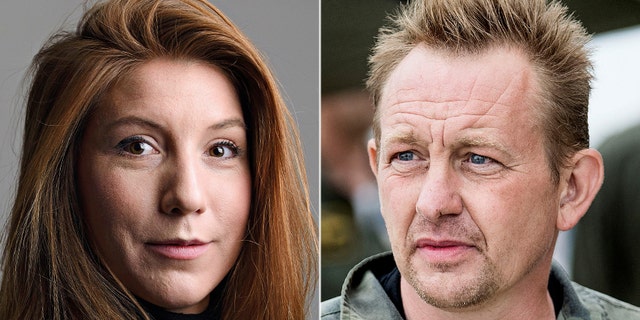 The Danish inventor charged with killing journalist Kim Wall aboard his homemade Nautilus submarine had a computer containing video of the torture and killing of women, a prosecutor said Tuesday.
Senior prosecutor Jakob Buch-Jepsen said at a court hearing that investigators uncovered a hard drive with material on it described as torture on other women.
"We think it's video recordings of true killing of women," Jakob Buch-Jepsen said, according to a translation in The Ekstra Bladet newspaper, adding some of the videos containing killings done by "decapitation and burning."
"It's not just that we have the same grounds for arrest as before, but I think they are stronger than last time," Buch-Jepsen said, adding that suspect Peter Madsen should be detained during the hearing. A judge later ruled Madsen will continue to sit behind bars until Oct. 31 as police continue to investigate Wall's death.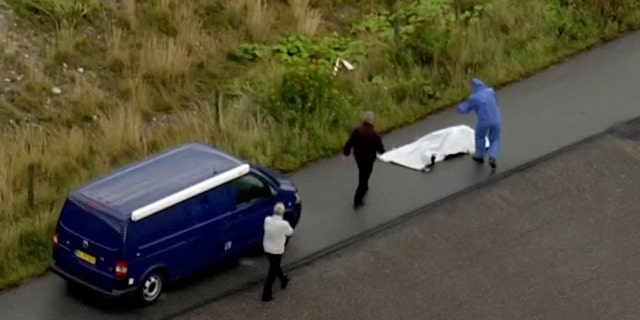 Madsen's body also had DNA traces from Wall, including scrapes on his face and neck, according to Buch-Jepsen.
The inventor, who attended the hearing on a video link with his lawyer, said the computer in question has been used by others, including a trainee at the workshop, who "practically" lived there, the Danish B.T. tabloid reported.
"I would like to clarify that the computer in the custody of the police and the items that have been removed from the space laboratory are not mine," he said in court.
While authorities have not yet officially announced a cause of death for Wall, Buch-Jepsen said the journalist had a chest wound, and several stitches had been sewn on her torso.
The wounds came "about the onset of death or shortly thereafter," Buch-Jepsen told the court.
Madsen's lawyer, Betina Hald Engmark, told the court the autopsy report does not indicate Madsen had sex with Wall prior to her death, the B.T. tabloid reported.
The inventor said Wall died after she was hit by a hatch cover aboard the homemade submarine and bled to death from an open skull fracture.
Wall's naked, headless body was found Aug. 21 on a Copenhagen beach, 10 days after she was last seen entering Madsen's sub as part of a story she was writing.
Her family has set up a crowdfunding campaign to raise donations for the "Kim Wall Memorial Fund" -- a grant that will help support a young female reporter.