Supreme Court Won't Stop Texas Voting Map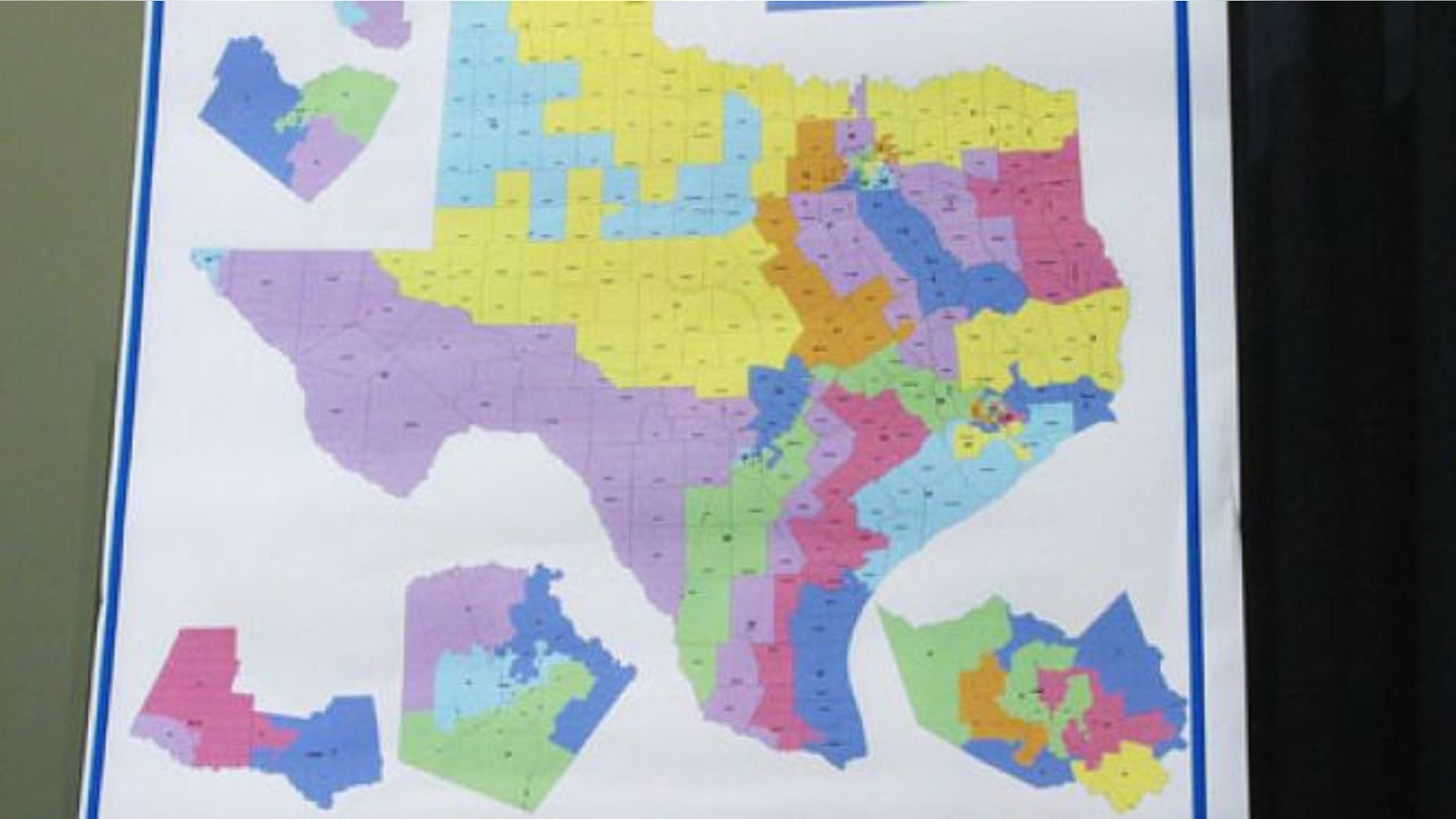 The U.S. Supreme Court shot down a request from a Latino rights group to block congressional districts drawn by a lower federal court.
The League of United Latin American Citizens claimed the districts, drawn by a three-judge panel in San Antonio, discriminates against minorities. But LULAC's bid to change the congressional map was rejected by the high court.
The court-drawn map is intended for use only in this year's November election.
LULAC said the map has the same flaws identified by federal judges in Washington who last month rejected political boundaries drawn by Texas lawmakers as discriminatory.
The interim congressional map was used in Texas' primaries in May and was devised to let the state hold elections while courts considered challenges to redistricting plans adopted by the Legislature following the 2010 census.
Follow us on twitter.com/foxnewslatino
Like us at facebook.com/foxnewslatino