Supreme Court to Hear Arizona Case on Voter Registration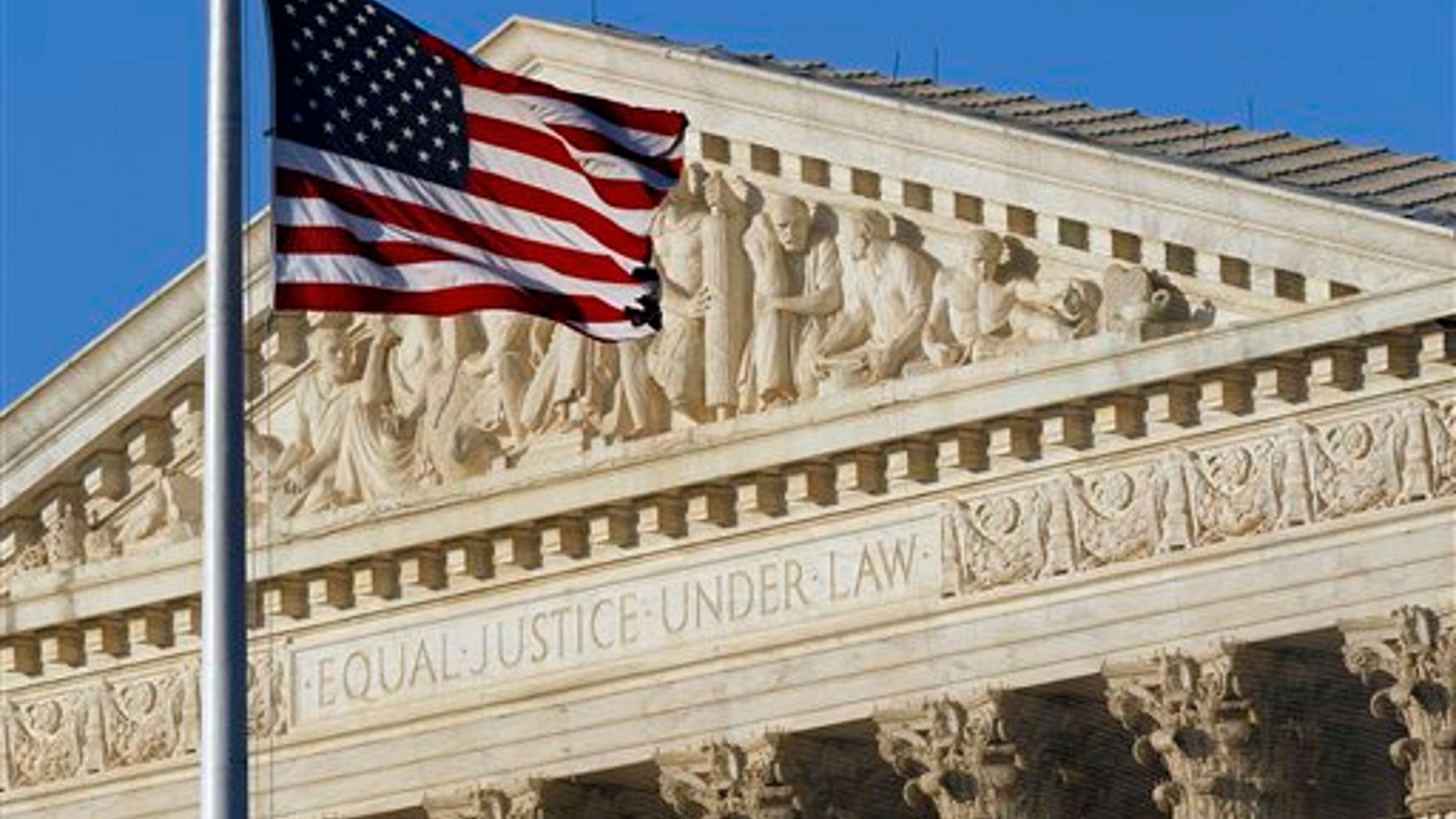 The Supreme Court will take up an appeal from Arizona regarding its requirement for people to prove they are American citizens before registering to vote.
The justices announced on Monday that they will evaluate a federal appeals court ruling that blocked the law in some instances.
According to a 12-member panel of the 9th U.S. Circuit Court of Appeals in San Francisco, the federal law trumps the Arizona requirement. Currently, federal law allows voters to fill out a mail-in voter registration card and swear they are citizens under penalty of perjury. Unlike Arizona's 2004 law, the mail-in voter registration does not require people to show proof of their American citizenship.
The ruling applies to people who are seeking to register using the federal mail-in form only. Arizona has its own form and an online system to register when renewing a driver's license.  The court ruling did not affect proof of citizenship requirements using state forms.
The state form is what county officials give people to use when registering. Voting rights advocates hoped the 9th Circuit decision would make the mail-in card more popular because it's more convenient than mailing a state form with a photocopy displaying proof of citizenship.
The citizenship requirement originates from Proposition 200, which was approved by Arizona in 2004. This same law denied some government benefits to illegal immigrants and required residents to show identification before voting.
While the denial of benefits was not challenged, the 9th Circuit upheld the voter identification provision.
Based on reporting by the Associated Press.
Follow us on twitter.com/foxnewslatino
Like us at facebook.com/foxnewslatino