Sunken World War II British warships reportedly raided by pirates for scrap metal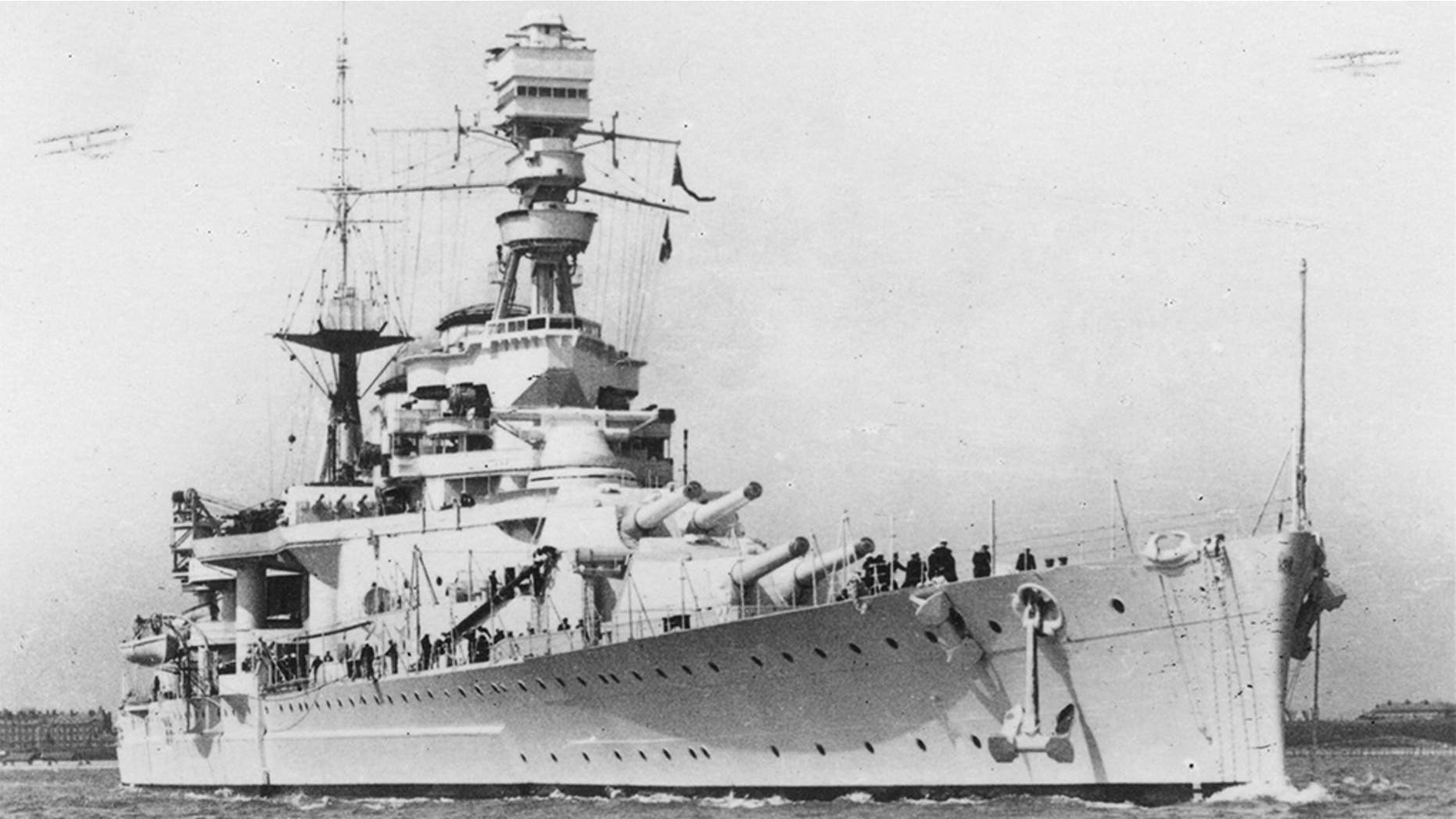 World War II-era shipwrecks containing the remains of hundreds of British sailors and civilians are now being plundered by pirates scrounging for scrap metal in Southeast Asia, prompting calls for a multinational investigation.
The wrecks of four ships that were sunk in the waters off Malaysia and Indonesia have recently been looted for scrap metal, The Mail on Sunday newspaper reported. Several other British shipwrecks in the region have previously been looted, even though the United Nations International Salvaging Convention bans raiding sunken warships.
U.K. Defense Secretary Gavin Williamson said Sunday the government "absolutely condemns" the unauthorized disturbance of any wreck containing human remains, according to Sky News.
"I am very concerned to hear any allegations of incidents of Royal Navy wrecks being plundered in the Far East," Williamson said. "We will work closely with the Indonesian and Malaysian governments to investigate these claims."
The four vessels recently targeted by pirates include HMS Tien Kwang and the HMS Kuala, which were carrying evacuees from Singapore and bound for Java, Indonesia when they were attacked by Japanese bombers in 1942. The ship was sunk about 45 miles southeast of Singapore.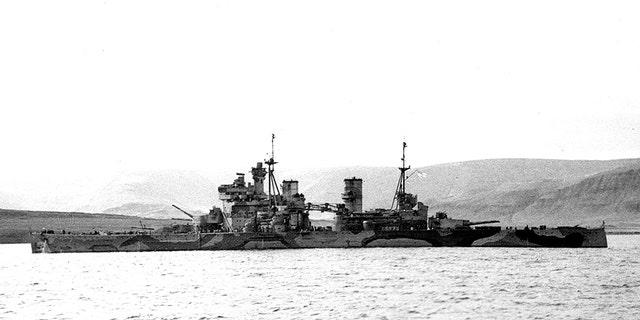 The Mail reported the plundering operations were being carried out with Chinese-owned barges that drop massive anchors on a sunken ship to smash it. Cranes from the ships then collect the metal, which is taken to shipyards in Indonesia to be cut down before being sent to China, where it enters the world steel market.
Vessels from World War II are particularly vulnerable to scrappers because they were built and sunk before nuclear explosions, so they have little "background radiation" from the atmosphere and are suitable for building medical equipment, experts told the news outlets.
WORLD WAR II-ERA SUBMARINE FLOODED BY VANDALS IN NEW JERSEY
The HMS Prince of Wales and HMS Repulse, both of which sank in December 1941 off Malaysia, have also been ripped apart, and at least half of their structures have already been stolen, according to the Mail.
One of the few remaining survivors of the Repulse, 96-year-old Maurice Pink, told The Mail the pirates were being "diabolical."
"It is terrible, a diabolical thing to happen. I lost a lot of friends on the Repulse," he told the Mail. "They are desecrating a grave. They were designated as war graves for a reason because hundreds of men died."
SUNKEN WORD WAR 2 BRITISH WARSHIPS REPORTEDLY BEING RAIDED FOR SCRAP METAL, PROMPTING PROBE
The illegal salvaging of World War II-era shipwrecks has been an unfortunate occurrence throughout the region. Last year, divers discovered scrappers had left remaining only about 60 percent of the HMAS Perth, an Australian warship that sank in 1942 between Java and Sumatra.
The Australian National Maritime Museum, which investigated the wreck last year, said that nearly 3,000 tons of metal had been removed.
"It is with profound regret we advise that our joint maritime archaeologist diving team has discovered sections of the Perth missing," Australian National Maritime Museum director Kevin Sumption told The Sydney Morning Herald at the time.
Several other Dutch ships that sunk during the 1942 Battle of the Java Sea were also plundered by scrappers, and the USS Houston, an American warship which went down in the same battle, was found to have been targeted, too, according to a Navy report in 2014.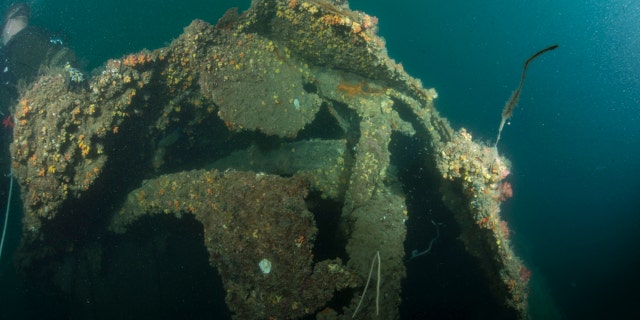 "The site of the sunken ship is the final resting place of approximately 650 Sailors and Marines," the Navy report noted. "The assessment noted there were indications that unknown persons illegally removed hull rivets and a metal plate from the ship, as well as engaged in other unauthorized activities. U.S. and Indonesian representatives are currently coordinating to develop measures to limit continued disturbance of the site."
The Associated Press contributed to this report.