Suicide bombing kills 2 in Yemen's Shiite north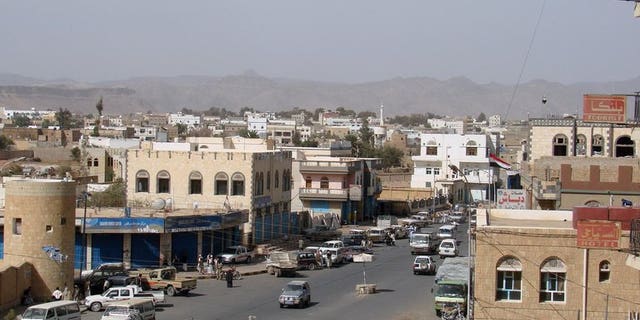 SANAA (AFP) – A suicide attack on Wednesday rocked a local market in Yemen's mainly-Shiite city of Saada killing two civilians, a Zaidi Ansarullah rebel told AFP.
The attacker detonated a bomb-laden motorbike in the middle of the market, said the rebel, who spoke on condition of anonymity. The blast left another 11 people critically wounded, he added.
The rebels, who belong to the Zaidi sect of Shiite Islam, have controlled the northern part of Yemen since a 2004 uprising they launched against the central government in Sanaa, complaining of marginalisation.
Tensions have lately been brewing between the Sunni-dominated government and the Zaidis, whom authorities in Yemen say are supported by Shiite-majority Iran.
Tensions have also been running high between the Zaidis and Sunni extremists, with Al-Qaeda in the Arabian Peninsula -- which has presence in the country's south -- repeatedly criticising the rebels.
On Monday, authorities in Sanaa announced they had dismantled a bomb planted in a car parked outside a Zaidi religious centre headed by a rebel leader in the Yemeni capital Sanaa.
Representatives of Ansarullah (Supporters of God), are taking part in a national dialogue conference, launched in February to draft a new constitution and prepare for elections in February 2014.
The rebels staged several protests in Sanaa this month after 13 Ansarullah members were killed and dozens wounded in a gunfight that erupted when rebels, among a crowd demanding the release of members of their community, attacked the national security headquarters with automatic weapons and grenades.
Fighting between the Zaidis and Yemeni forces following the 2004 rebellion killed thousands of people before a ceasefire was reached in February 2010.