Sudan says Saudi blocked Iran-bound Bashir from airspace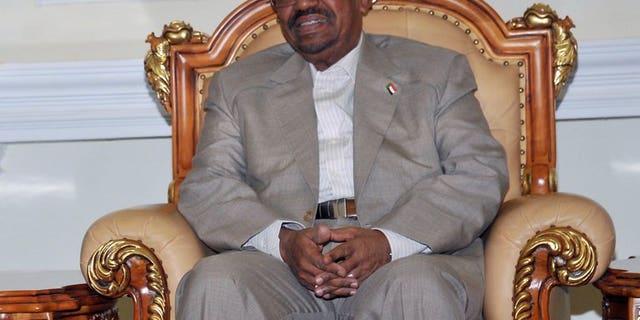 KHARTOUM (AFP) – Saudi Arabia denied permission for a plane carrying Sudanese President Omar al-Bashir to travel through its airpace on Sunday for the swearing-in of the new Iranian president, Khartoum said.
The aircraft had to turn back.
"The Saudi authorities refused to give the plane carrying President Bashir permission to cross their airspace," Emad Sayed Ahmed, the presidential press secretary, told AFP.
Saudi Arabia, a Sunni Muslim kingdom, has repeatedly voiced fears about the controversial nuclear programme of Shiite-dominated Iran, whose warships twice docked in Sudan late last year.
Ahmed said Bashir was not flying in his normal presidential aircraft but was using a plane rented from a Saudi company.
The Sudanese leader was travelling to attend President Hassan Rowhani's swearing-in before the Iranian parliament.
Ten leaders from around the region, including the prime minister of close Iranian ally Syria, were due to attend Sunday's parliamentary session, Iranian reports said.