Strauss-Kahn Ancestor Ran a Whorehouse, Book Reveals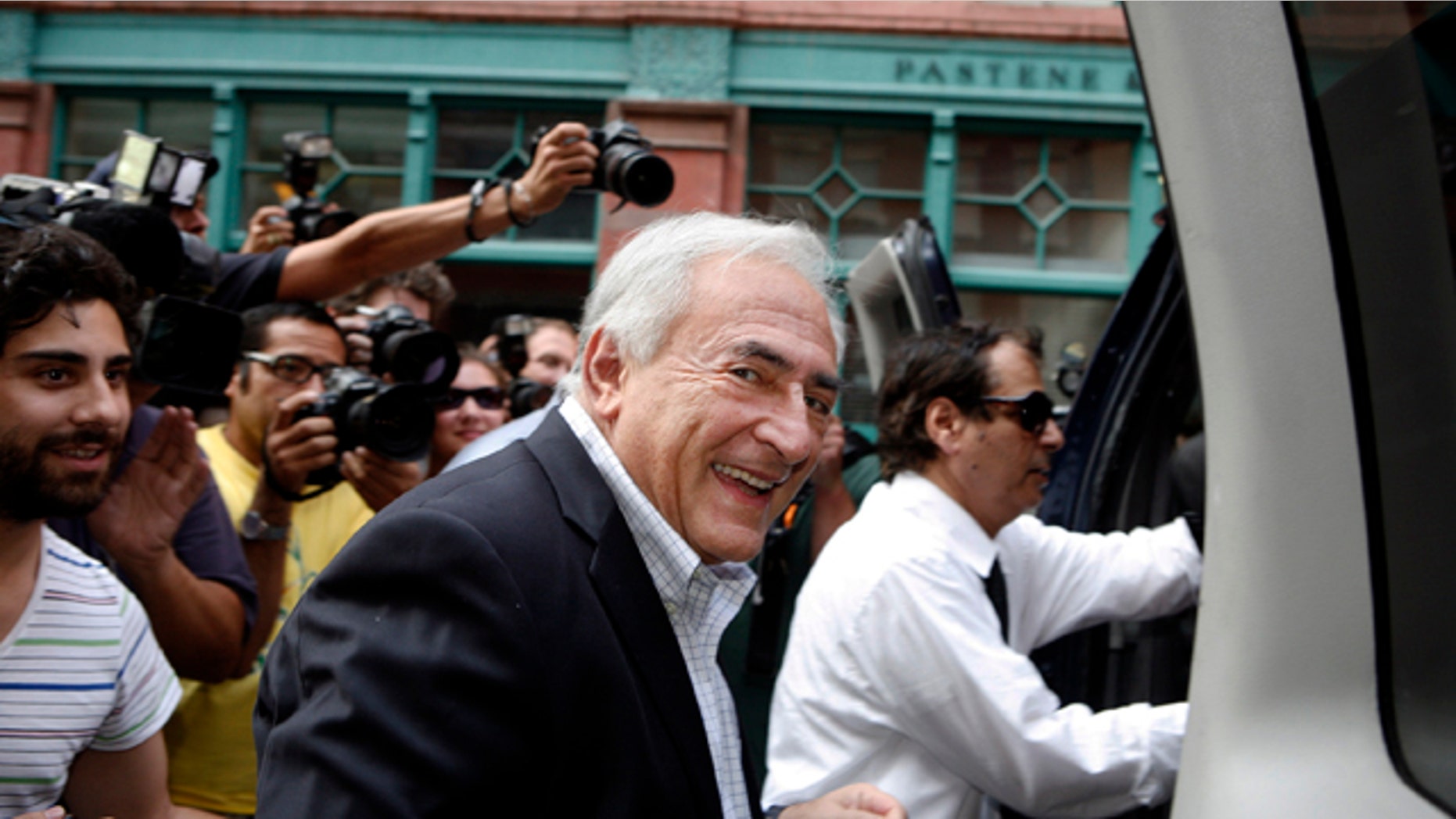 PARIS -- Former IMF chief Dominique Strauss-Kahn is descended from the owner of a whorehouse, according to a new book that explores the family trees of French lawmakers.
The book, entitled "Le Tout-Politique" (All Politicians), found that the scandal-hit lawmaker's great-great-grandfather Leon Bricot was a violin teacher who also ran a hotel in Lons-le-Saunier, eastern France, which doubled up as a brothel.
Author Jean-Louis Beaucarnot said the ancestor spent his last days in jail after shooting a drunken sailor who was causing trouble in the hotel, France Soir reported.
The book was published just days after French film producers announced they were going to make a porn film about the scandal surrounding Strauss-Kahn and his alleged sexual assault of a New York hotel maid.
The once-favorite Socialist candidate for the French presidency was also being investigated over his alleged involvement in another sex scandal involving prostitutes, allegedly paid for by the management of the Carlton hotel in Lille, northern France.