Stealing children's lunch, money not enough for ex-New Jersey bus aide, police says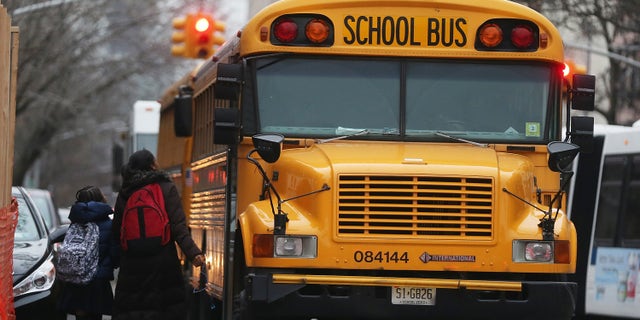 MILLVILLE, N.J. (AP) – A former school bus aide accused of stealing lunch money and bagged lunches from preschoolers in New Jersey is now charged with stealing cash from the bus driver.
Police in Millville say 33-year-old Rosa Rios was charged this week with additional theft and robbery counts.
The new charges come about two weeks after authorities said Rios was caught on a surveillance camera rummaging through students' backpacks. She is accused of stealing money and food from the 3- to 5-year-olds she was supervising in January and February.
Authorities initially reviewed the footage because the bus driver said someone stole $400 from her. They then reviewed additional footage that allegedly shows Rios going through the driver's belongings.
Rios remains jailed on $50,000 bail. It's not known if she has an attorney who can comment on the charges.