State suspensions, salary cuts trigger strike in Greece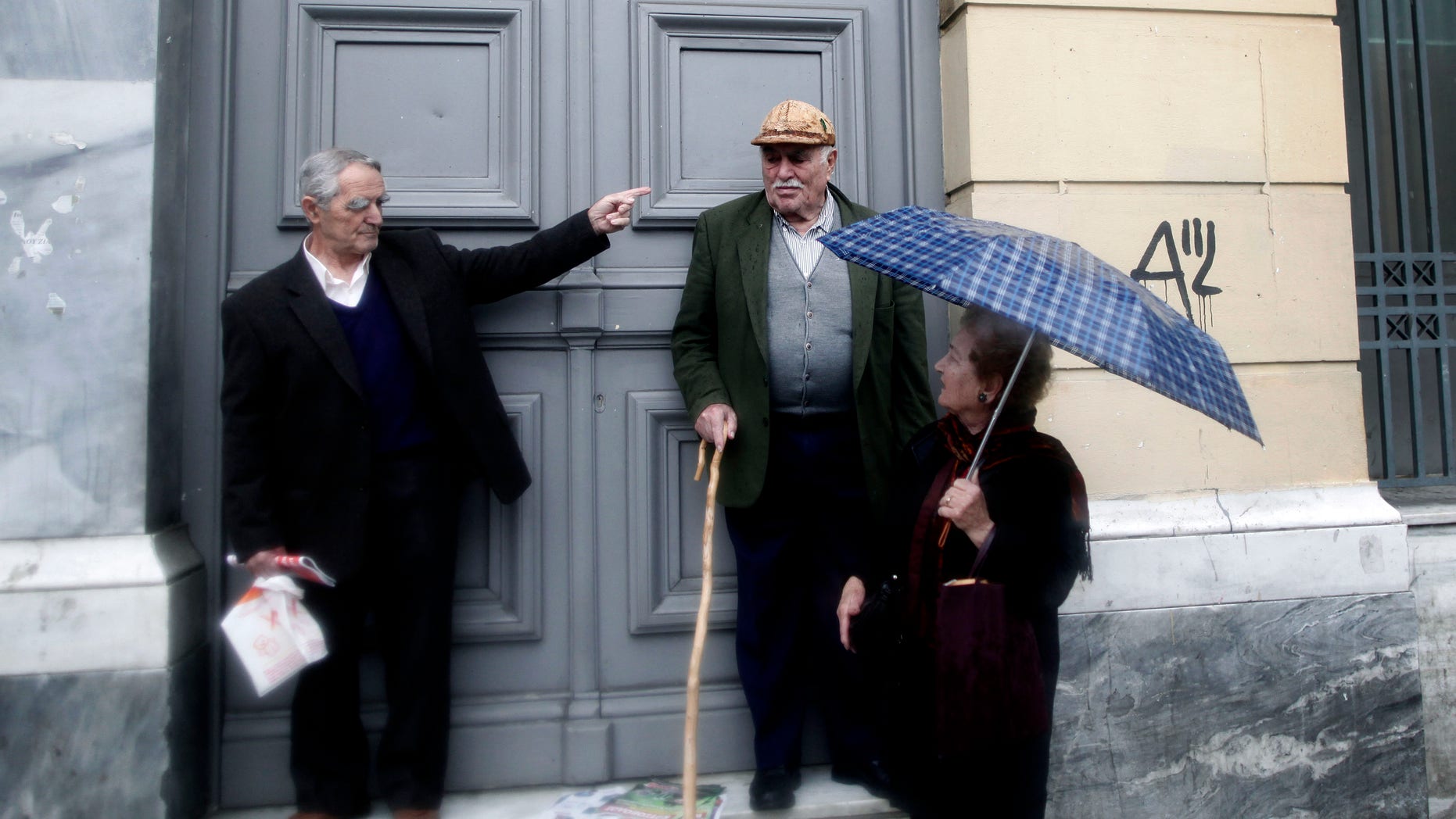 ATHENS, Greece – Civil servants in Greece are on a 24-hour strike against new austerity measures that will see more pay cuts next year as well as a rare round of job cuts.
Wednesday's strike led to public transport stoppages in Athens, while public hospitals were running on emergency staff, and other public services were disrupted.
Crisis-hit Greece has promised rescue lenders more steep spending cuts despite the country's deep recession, which is heading into its sixth year.
Some 27,000 public servants will be suspended in 2012-13 on reduced pay for a year pending their transfer or dismissal.
Many Greek public servants have strong legal job guarantees, in contrast to the private sector, which has seen huge job losses.