Sri Lanka's new president expected in New Delhi on 1st official visit abroad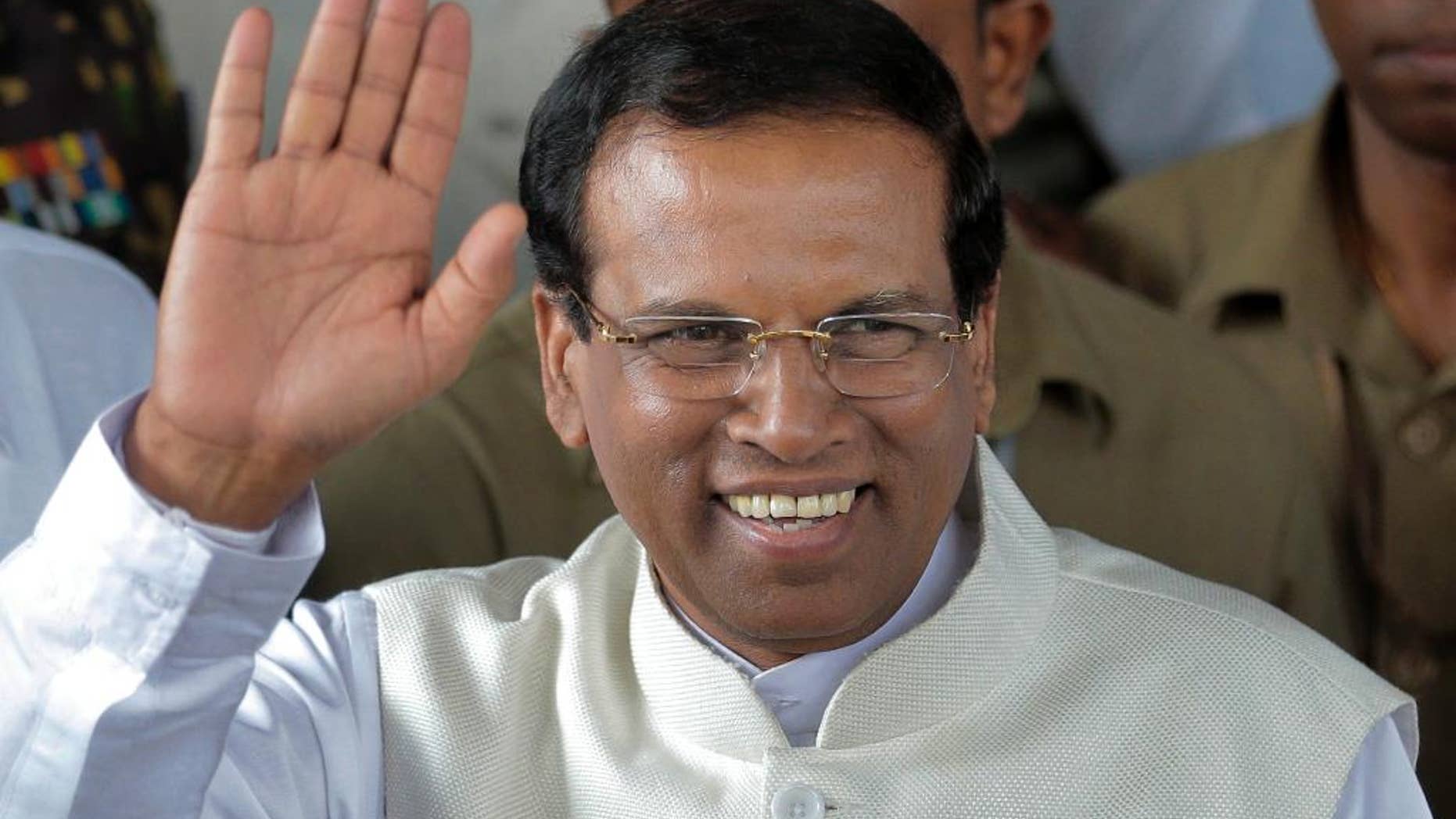 NEW DELHI – Sri Lanka's new president is emphasizing India's importance as a regional ally by making New Delhi his first destination abroad after unseating his powerful predecessor in a stunning election upset last month.
President Maithiripali Sirisena is expected Sunday in New Delhi for a four-day visit likely to focus on efforts to establish post-war reconciliation in his island nation. Sri Lanka's ethnic Tamil minority has complained that little has been done to restore trust and national unity since the country's 25-year civil war ended with the routing of Tamil rebels in 2009.
India, with its own sizeable Tamil population, has voiced concern and has urged Sri Lanka to heed international demands for an independent investigation into alleged war crimes.