Spotify Tunes In To Latin American And Asian Markets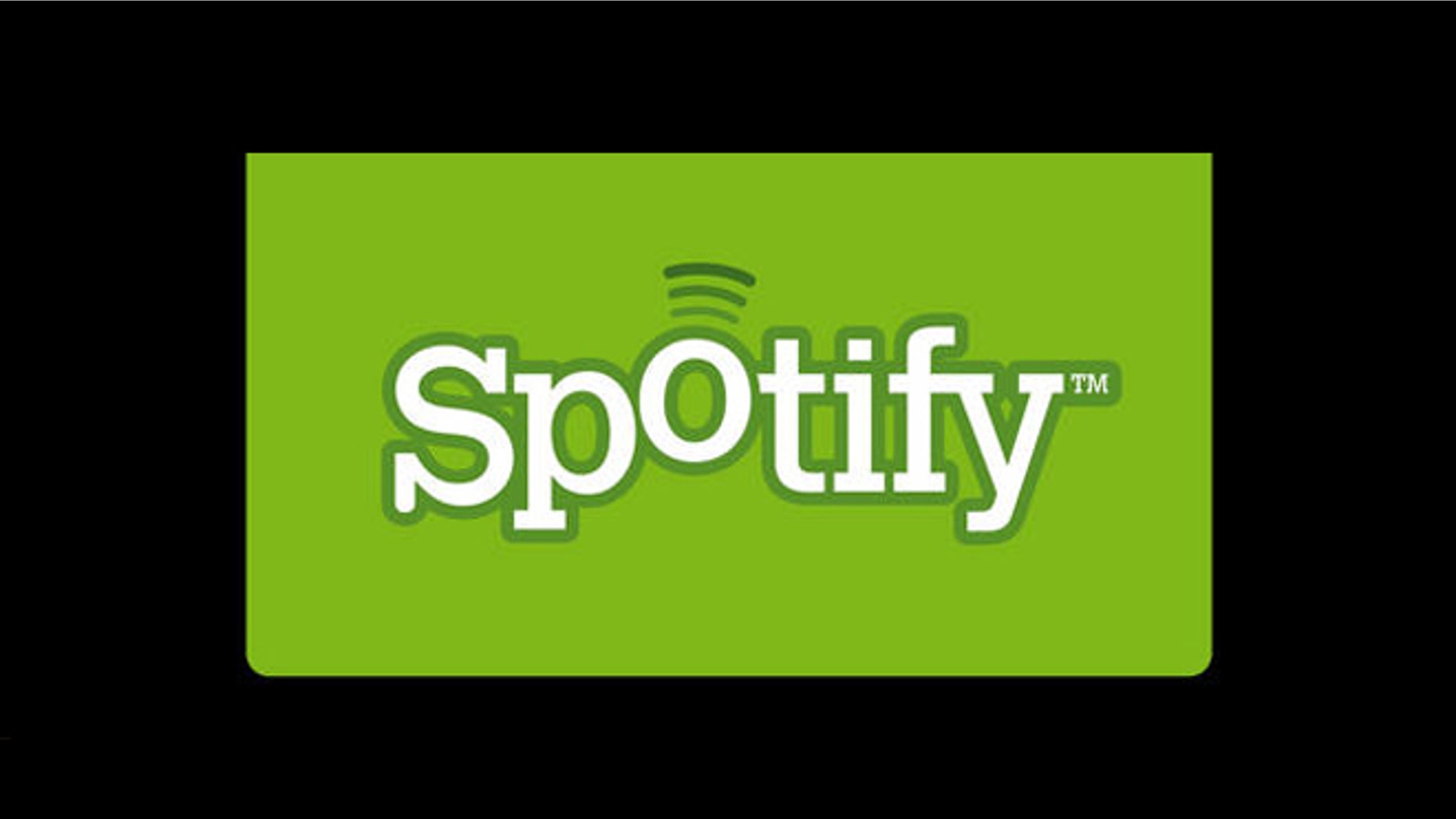 The world's fastest growing digital music company announced plans to launch a campaign to provide its service in Latin America and Asia.
The Swedish on-demand, streaming-music service Spotify said it will move into eight new markets around the globe, including Mexico, Hong Kong, Singapore, Malaysia, the Baltics, and Iceland. This would put streaming music in the hands of listeners in 28 countries.
Spotify launched its U.S. campaign over a year and a half ago and already has 24 million active users – with 6 million of them coughing up the $9.99 monthly fee for premium access.
The service provides music listeners with a large array of music from a variety of genres and functions in a similar fashion to the iTunes music program created by Apple. Premium users are able to access the service without advertisements on their smartphones and tablet devices.
Some analysts see Spotify's incursion into new markets as a protection move to bolster its profits before Apple moves into the streaming music scene sometime later this year. While not confirmed, it is believed that Apple has come to an agreement with several major labels, including Universal Music, to launch a streaming service which has been informally called "iRadio," the BBC reported.
Web giants Google and Amazon are also following Spotify's lead and creating their own streaming music services. The streaming radio website Pandora still leads in the web in number of users.
Spotify's expansion also improves the company's profits — currently around 70 percent goes to the music labels that the company has agreements with.
"The more Spotify is paying to the music labels and publishers, the better its position at the negotiating table," wrote Paul Sloan of CNET.
Since its inception, the company has doled out $500 million to the rights' holders of the music and is on track to pay that same amount this year alone.
Along with the expansion Spotify has launched a television ad campaign and last week posted an ad across YouTube, where a number of young music listeners go to find their music.
Follow us on twitter.com/foxnewslatino
Like us at facebook.com/foxnewslatino