Spanish Teacher Arrested in School Sex Scandal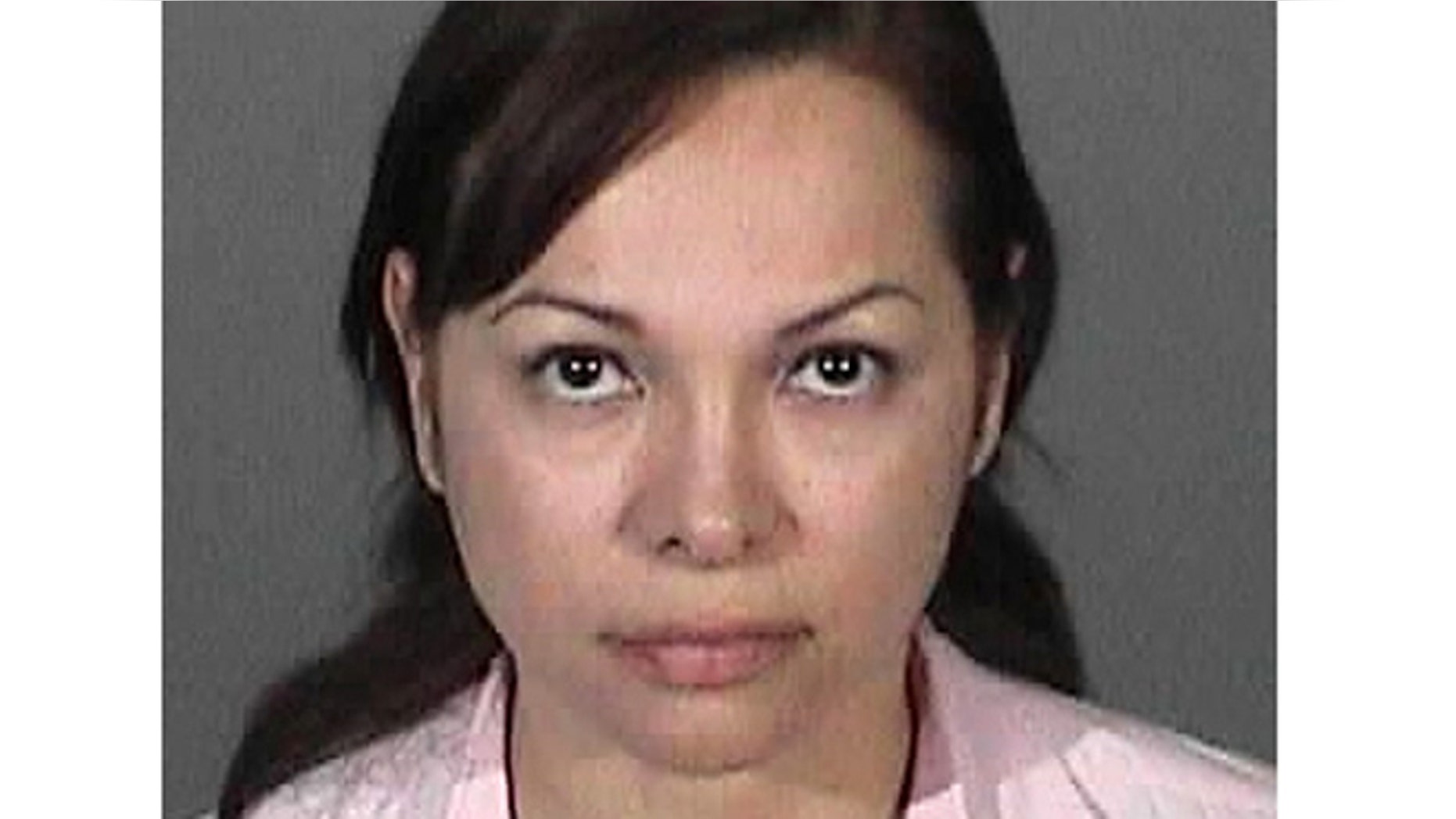 A female Los Angeles Unified high school teacher has been arrested after two male students said they had sex with her.
42-year-old Gabriela Cortez of Montebello was arrested Wednesday on suspicion of two felony counts of unlawful sexual intercourse with a minor. It's the latest in a series of such arrests in the district.
Montebello police Lt. Louis Lopez tells Fox11 that an 18-year-old youth told police last week that he had a sexual relationship with Cortez while he was a student in her Spanish class at Roosevelt High School in Los Angeles.
During the investigation, Lopez says they uncovered another boy who said he had had sex with Cortez at her suburban Montebello home.
Cortez could not be reached for comment.
FOX 11 did speak to LAUSD Superintendent John Deasy Thursday morning. Dr. Deasy says he will immediately begin proceedings to terminate Cortez.
For more, go to My Fox LA. 
Follow us on twitter.com/foxnewslatino
Like us at facebook.com/foxnewslatino