Spanish prosecutors call on court to investigate Volkswagen for fraud, environment offenses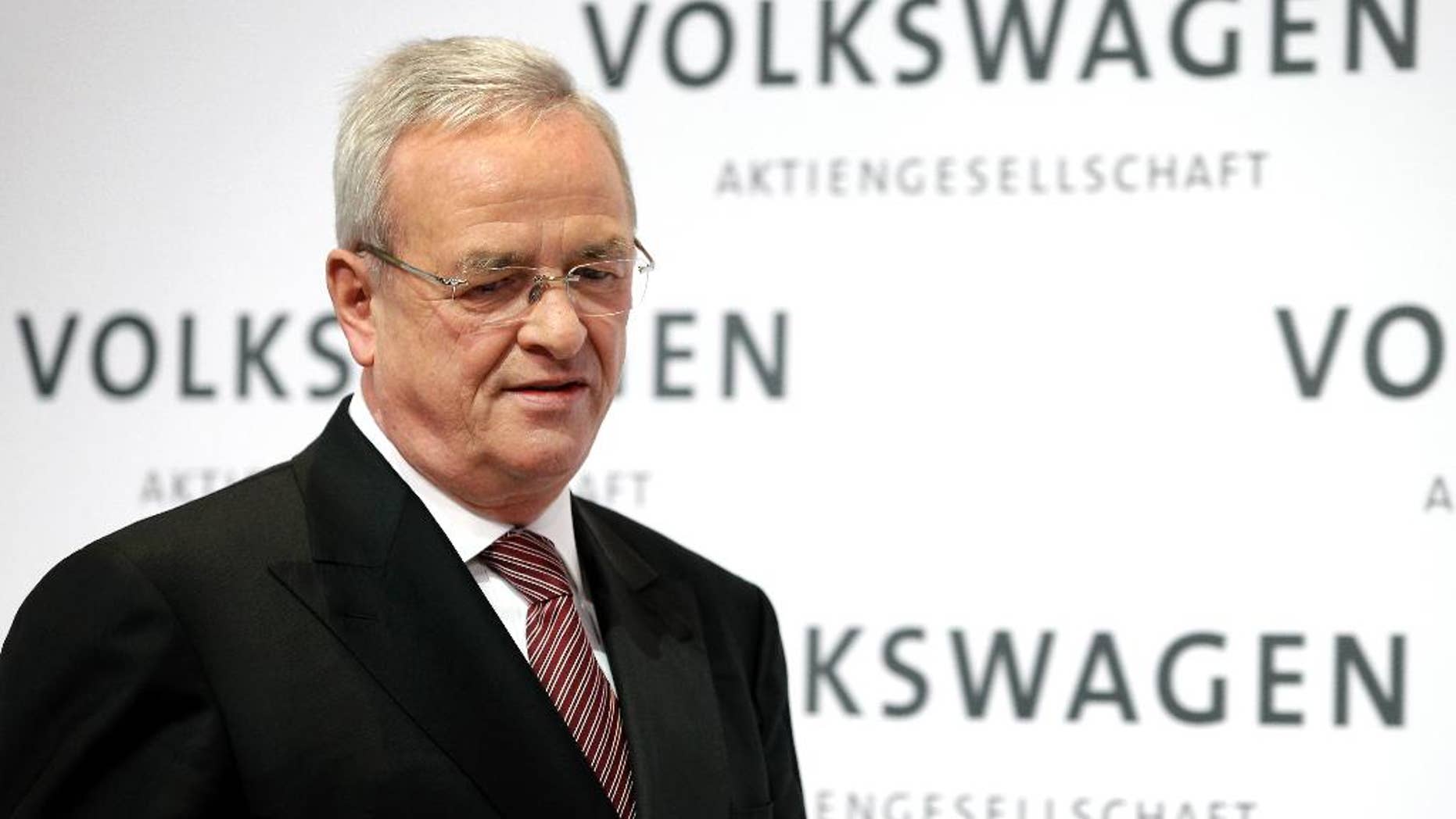 MADRID – Spanish prosecutors have called on the National Court to open a probe of Volkswagen for possible fraud and environmental offences in connection with the emissions scandal at the German automaker.
The court's prosecutor's office sent the recommendation Monday to investigative magistrate Ismael Moreno, saying the alleged offences could have affected people across Spain. It said that given that the cars in question qualified for subsidies from the government, they also constitute possible fraud against the state.
Volkswagen's Spanish subsidiary SEAT said it fitted 700,000 vehicles with the EA 189 diesel engines that had software enabling them to cheat on emissions tests.
Volkswagen says 11 million cars worldwide have such software.
The prosecutors were acting on complaints filed by the Spanish anti-corruption group Manos Limpias (Clean Hands) and a victims' association.