Spanish King's brother-in-law facing five years in jail after court upholds fraud conviction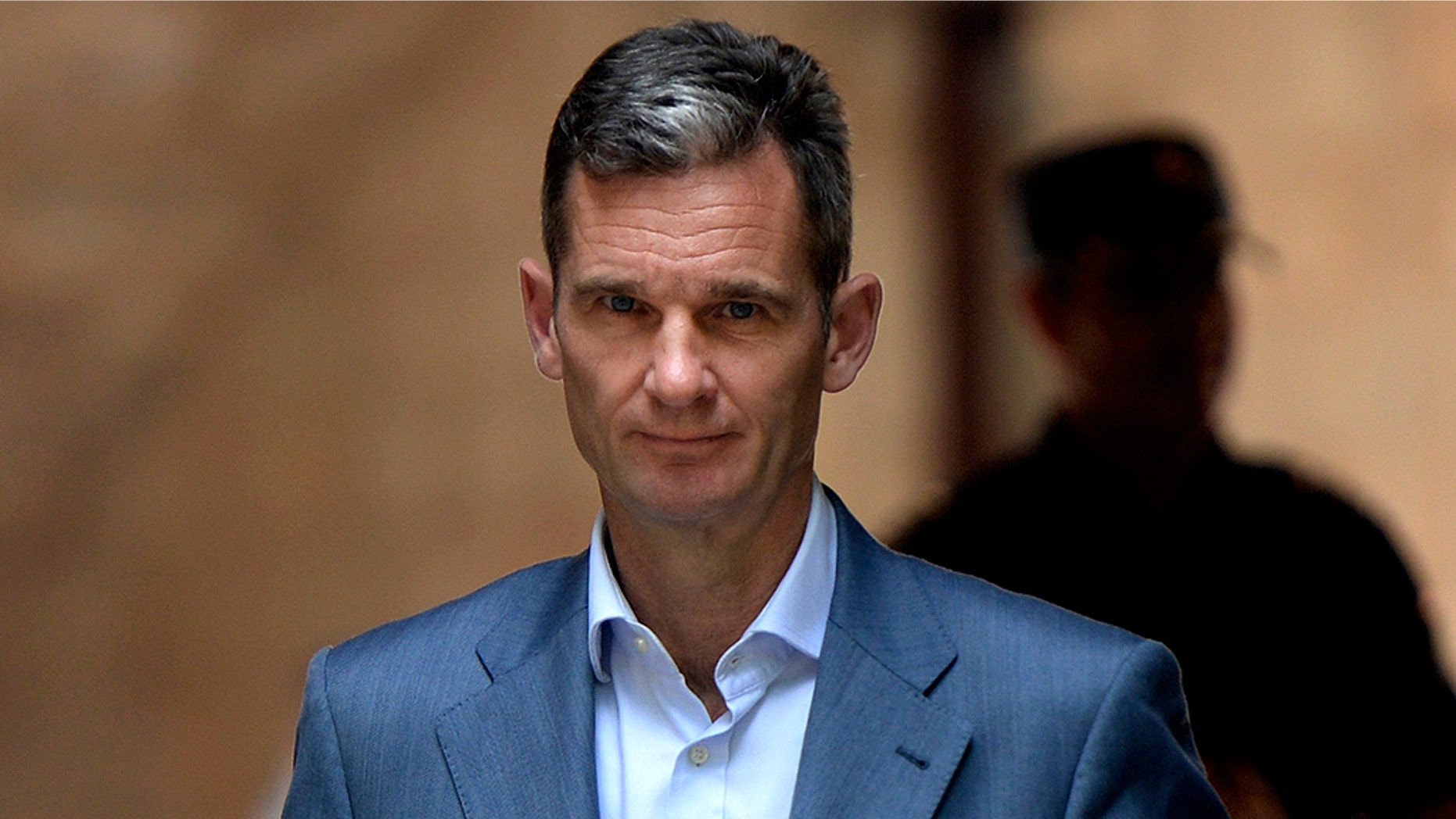 MADRID – The brother-in-law of Spain's King Felipe VI has been told by judicial authorities that he has to enter prison within five days to serve a sentence of five years and 10 months for fraud and tax evasion, among other crimes.
Spain's public broadcaster TVE showed Inaki Urdangarin arriving Wednesday by car at the Palma de Mallorca court after landing on a commercial flight from Geneva, where the 50-year-old lives with his wife, Princess Cristina.
The case centered on accusations that Urdangarin embezzled about 6 million euros ($7 million) in public funds. The court found that Urdangarin and his business partner Diego Torres exploited the duke's "privileged status" to obtain public contracts related to sports events.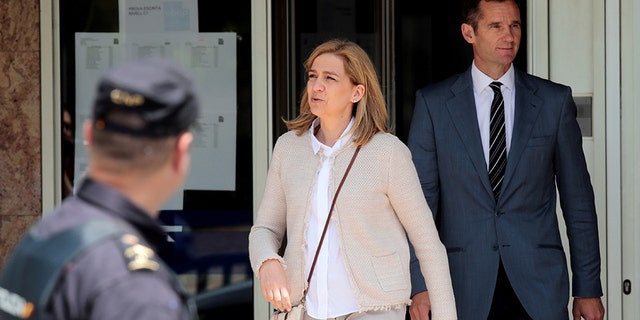 THE PRINCESS AND THE SUBPOENA: SPANISH KING'S DAUGHTER TO BE QUESTIONED IN COURT
Spain's Supreme Court on Tuesday upheld the lower court's decision, but acquitted him of forgery and reduced his prison sentence by five months.
The Supreme Court also upheld the verdict that Princess Cristina benefitted from her husband's crimes. She was ordered to pay a fine of 136,950 euros ($161,500).
Cristina and her husband were stripped of their titles of the Duke and Duchess of Palma after the initial court verdict.
The couple moved from Barcelona to Geneva with their four children when the first allegations of wrongdoing emerged in 2012.