Spain: The 2 top leaders of ETA arrested in raid in French Pyrenees on terrorism charges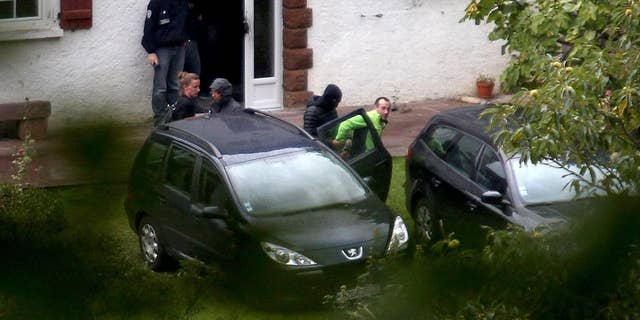 MADRID – Spain's Interior Ministry says the two current leaders of the armed Basque separatist group ETA have been arrested in the Pyrenees mountains region of France near the border with Spain.
The ministry says that David Pla and Iratxe Sorzabal were detained in a rural house in the western mountain town of Saint-Etienne-de-Baigorry, a few kilometers (miles) from Spain. They are wanted in both countries on terrorism charges.
ETA killed 829 people in bombings and shootings during a four-decade campaign for an independent homeland straddling Spain and France.
The group has been decimated by arrests and announced a permanent cease-fire in 2011 but refused demands by Spanish officials to disarm.
It was most violent in the 1980s, staging hundreds of shootings of police and politicians.