Spain takes in boat packed with hundreds of refugees after Italy turns it away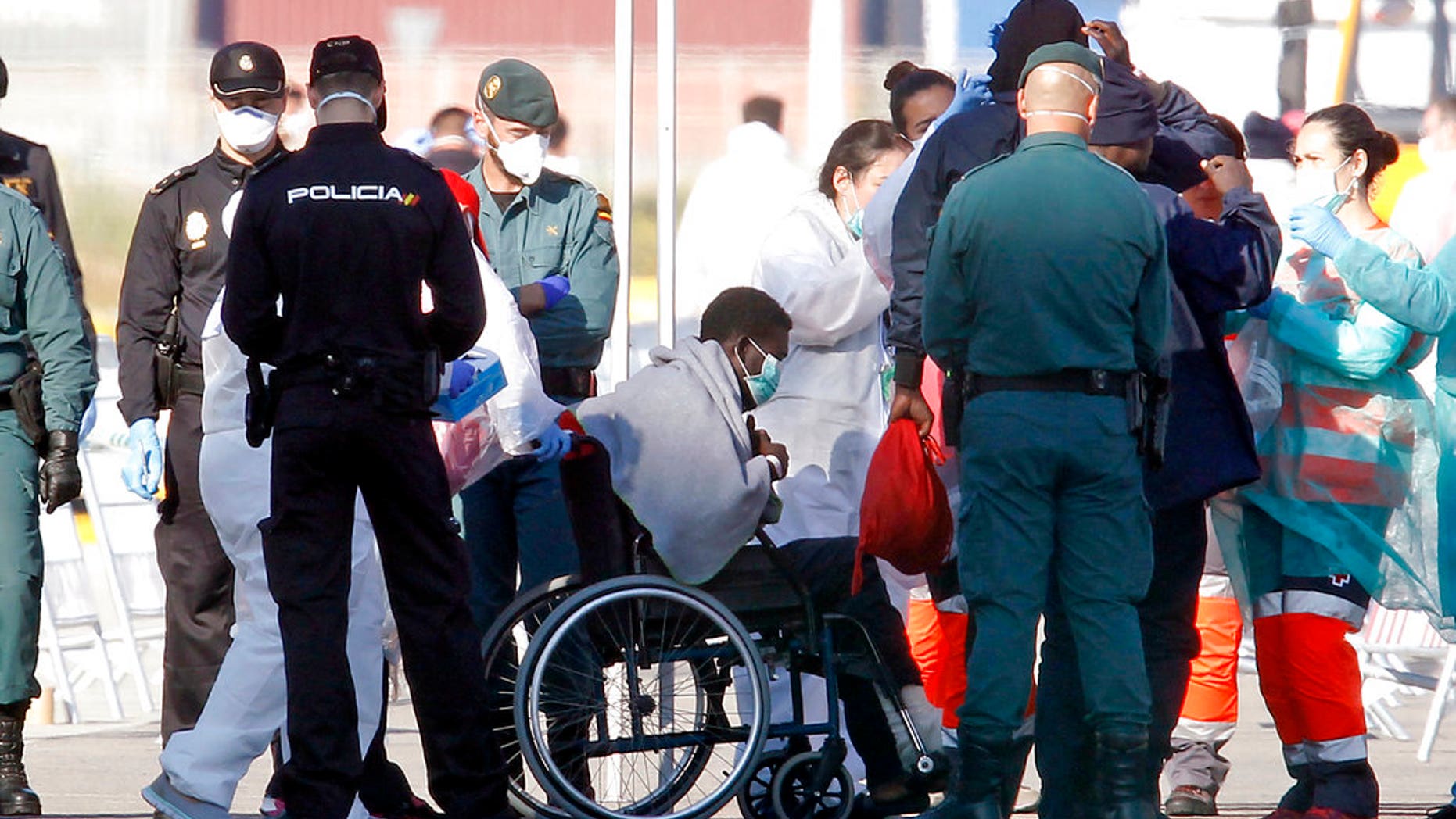 Hundreds of migrants who were turned away from seeking refuge in Italy arrived in Spain on Sunday, where the government recently unveiled a series of measures to "put the people's rights first."
The Aquarius, a rescue ship with 630 migrants aboard, completed a 930-mile trip from Sicily when it arrived in Valencia, Spanish newspaper Il Globo reported, citing the American Red Cross.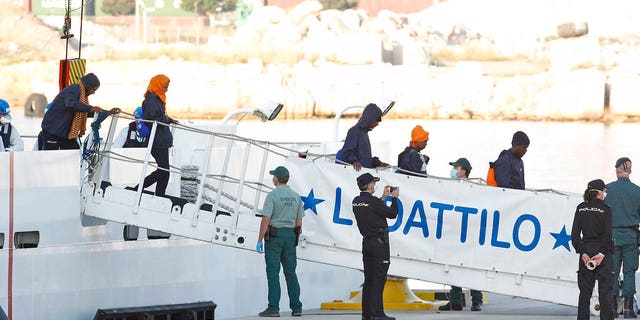 The migrants were rejected by Italy and Malta in the Mediterranean and were diverted to Spain after the Socialist government of new Prime Minister Pedro Sanchez stepped up and offered the Aquarius safe harbor.
Spain's Deputy Prime Minister Carmen Calvo said Monday that half of the more than 600 migrants who arrived at the port have requested asylum in France.
The standoff over the Aquarius appeared to be a tactic by Italy's new government to force Europe's hand at the upcoming summit of E.U. leaders in Brussels in late June.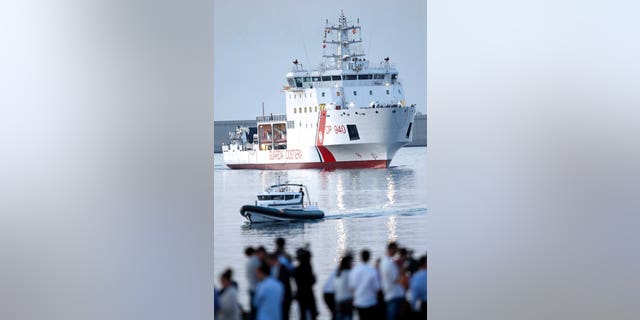 Italy for years has complained that it has been left largely alone to manage Europe's migrant crisis, but the new government says its tactics have finally gotten the point across.
Tens of thousands of people from Africa, the Mideast or Asian countries have tried to escape war, terror or extreme poverty each year by attempting dangerous journeys to Europe in smugglers' dinghies across the Mediterranean.
The Associated Press contributed to this report.