Spain swelters through its second heat wave this summer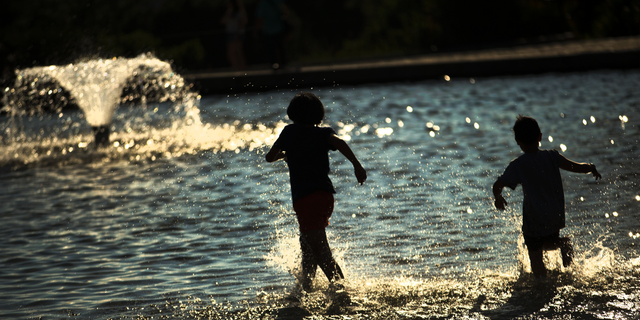 MADRID – A new heat wave has seven provinces in southern Spain on the highest alert as thermometers are expected to register highs above 44 degrees Celsius (111 Fahrenheit) in certain areas, weather authorities said.
Spain's weather agency AEMET says the latest heat wave is caused by a hot air mass coming from northern Africa and the lack of clouds over the Iberian Peninsula. It said cooler weather would not set in until the weekend.
The village of Andujar, in southern Andalusia, is expecting to endure 46.9 degrees Celsius (116.4 Fahrenheit) at midday Thursday, AEMET said, its highest temperature on record.
Spain sustained an early heat wave in June this year. Although the phenomenon is not uncommon in July, authorities say the temperatures are especially high this time.