Spain sees 1 million increase in number of tourist visitors in 2012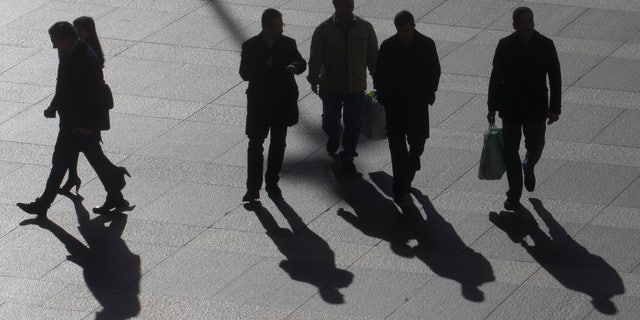 NEWYou can now listen to Fox News articles!
MADRID – The number of tourists visiting recession-stricken Spain rose by one million people, or 3 percent, in 2012.
Industry, Energy and Tourism Minister Jose Manuel Soria said Wednesday that 58 million people visited Spain last year, up from 57 million in 2011.
Tourism and exports are the two main sectors that have managed to skirt the economic crisis plaguing Spain since the collapse of the country's bloated real estate sector in 2008 fueled concerns about its banks and public finances.
Spain is battling to emerge from its second recession in three years and has an unemployment rate of 25 percent, the highest in the European Union.
It is one of the world's top three tourist destinations along with France and the United States. Tourism accounts for about 11 percent of GDP.