Spain on wildfire alert, central blaze controlled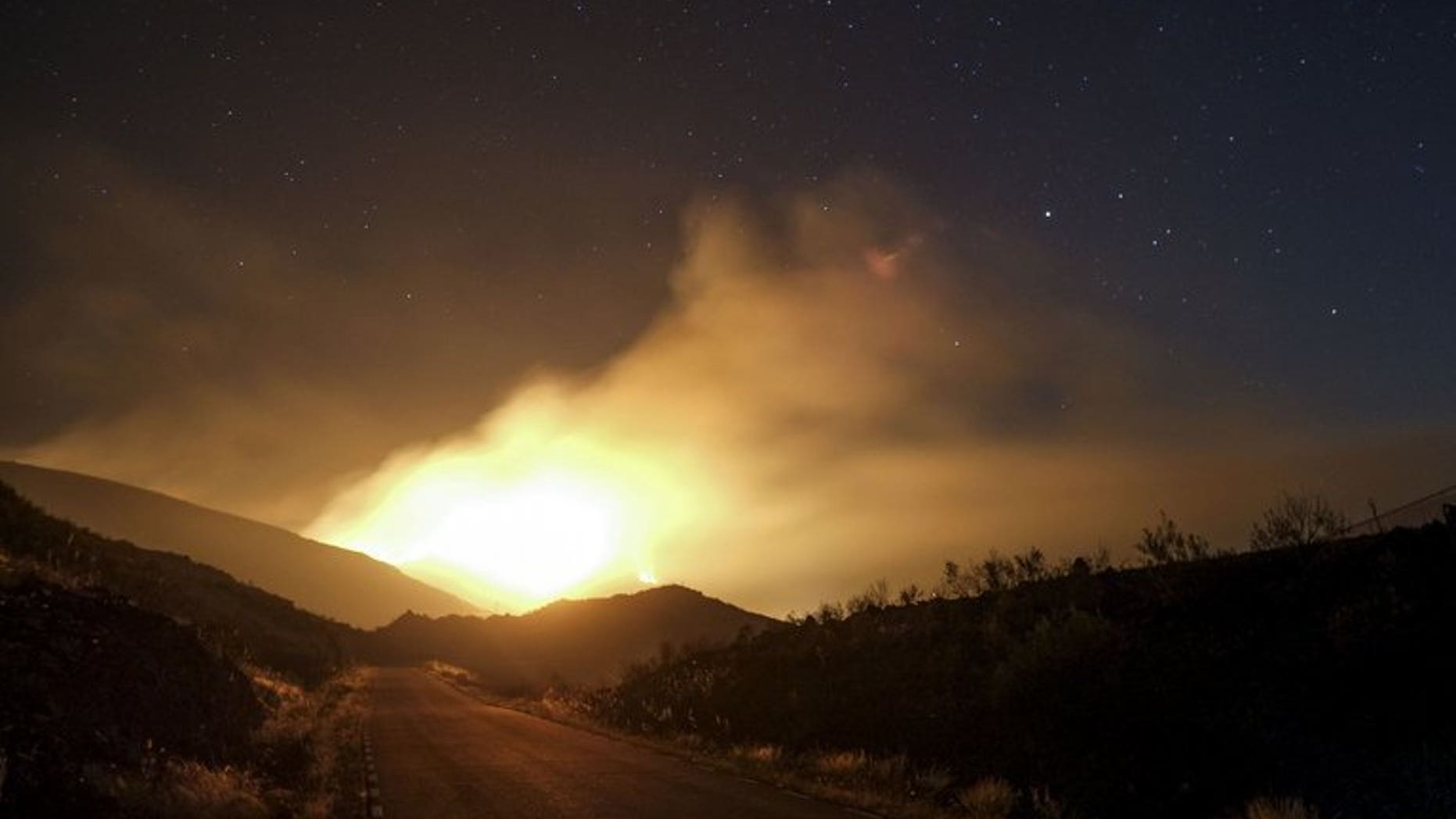 MADRID (AFP) – Firefighters brought under control a major forest blaze in central Spain on Friday but the country remained on high alert for fires in the sweltering summer heat, authorities said.
Spain's agriculture ministry said in a statement it had sent aid including water-dumping aeroplanes and helicopters to help fight 11 wildfires across the country on Friday.
A major fire was brought under control early Friday after ravaging 1,750 hectares (4,320 acres) in a farming area some 80 kilometres (50 miles) northeast of Madrid, the government of the surrounding Castilla-la-Mancha region said.
Some 130 local residents were allowed to return to their homes late Thursday after being evacuated because of that blaze and the fire service was continuing to monitor the area.
The national weather service said most of Spain was on high alert for the risk of wildfires, with temperatures in much of the country set to exceed 35 degrees Celsius (95 degrees Fahrenheit).
Spain is highly prone to forest fires in summer when the land lies parched in soaring temperatures that can top 40 degrees Celsius.
Last year wildfires destroyed 152,992 hectares of land from January to July, after one of the driest winters on record.
This year the winter was wetter and there have been fewer summer fires so far, with 17,708 hectares burned in the same period, the agriculture ministry says.
A forest fire that broke out on the Mediterranean island of Mallorca last week burned 2,335 hectares of ground, much of it in the Sierra de Tramuntana, a UNESCO-listed mountainous region.