Spain arrests alleged female ISIS recruiter as she arrives in Barcelona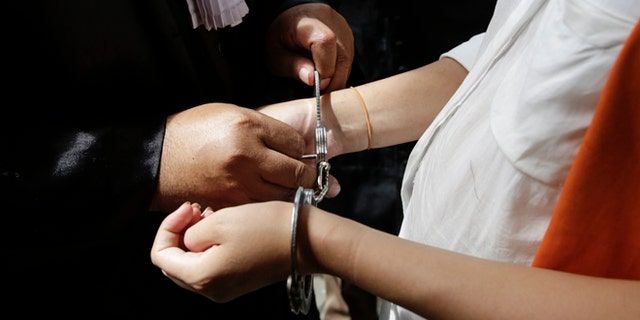 MADRID (AP) – Spanish authorities say they have arrested a Moroccan woman on suspicion she was involved in female recruitment for the Islamic State extremist group.
Samira Yerou was arrested Saturday on her arrival at Barcelona's international airport from Turkey in accordance with an international arrest warrant issued by Spain's National Court, an Interior Ministry statement says.
Yerou left the northern Spanish city of Rubi in December, taking her 3-year-old son — who has Spanish nationality — with her. The child's disappearance was reported by his father, who lives in Spain.
Yerou was intercepted in Turkey while attempting to illegally enter Syria with the alleged intention of joining an extremist organization.
Spanish investigators working with Turkish authorities have uncovered evidence Yerou was allegedly performing "a major recruitment role," the statement says.
Like us on Facebook
Follow us on Twitter & Instagram