South Sudanese pastors face death in espionage trial, defense gets 15 minutes to prepare case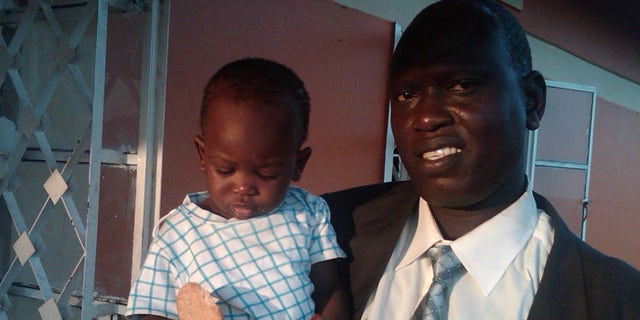 NEWYou can now listen to Fox News articles!
A Sudanese judge last week ruled that the two South Sudanese pastors charged with spying, but whose supporters say are being persecuted for their faith, will face trial on charges that carry the death penalty.
Yat Michael Ruot and Peter Yein Reith, both Presbyterian pastors from the seceded nation of South Sudan, have been held since around the beginning of the year by Sudan's National Intelligence and Security Services on charges of undermining the constitution and espionage. Supporters have long maintained that their arrest and subsequent trial is nothing more than an ongoing witch hunt by a militant Islamist government in the capital city of Khartoum.
"Pastors Michael and Peter are two of the most recent victims under the power-hungry National Intelligence and Security Service of Sudan," Tiffany Barrans, international legal director of the American Center for Law and Justice, told FoxNews.com. "The crimes alleged against these pastors carry potentially serious sentences, including death or life imprisonment."
"There is zero evidence that either pastor undermined the constitutional system of Sudan, conducted espionage, promoted hatred, disturbed the peace, or blasphemed."
Ruot was arrested last December after he delivered a Sunday sermon in the Sudanese city of Omdurman. Reith was arrested a few weeks later, on Jan. 11, when he was called in by Security Services for unknown reasons. His supporters believe it may have been because of a letter he wrote to the government's Office of Religious Affairs in Khartoum regarding the arrest of Ruot.
The prosecution rested its case against the pastors last week but the defense team has not been allowed to adequately prepare their case, with the judge allowing attorneys to meet with the pastors for just 15 minutes.
"[T]he judge was presented with evidence far below any threshold for conviction," Barrans said. "There is zero evidence that either pastor undermined the constitutional system of Sudan, conducted espionage, promoted hatred, disturbed the peace, or blasphemed.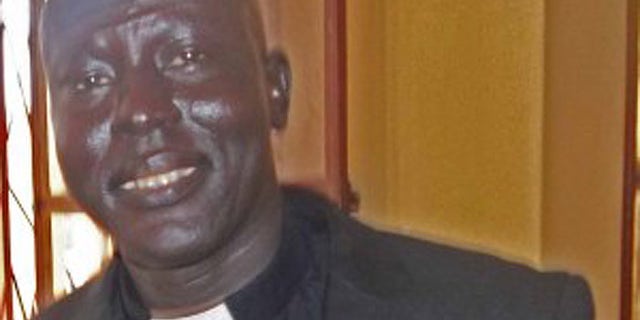 "Despite this lack of evidence, the judge has refused to dismiss the case," Barrans added. "Though the defense will get its day in court, the attorney has been denied access to his clients to prepare an adequate defense."
The whereabouts of the pastors -- both of whom belong to the Presbyterian Evangelical Church – were unknown for months, a violation of international law. In April, their location was finally revealed when they were transported to a detention center in the capital city.
They are currently being held at Kober Prison in North Khartoum and while they are no longer being held in shackles or in solitary confinement, they have been separated within the prison's general population, leaving them unable to depend on each other for support. They are also denied visits from their wives.
"The Sudanese government persecution of these two Christian pastors is emblematic of its broader hostility towards diversity," Akshaya Kumar, a Sudan and South Sudan policy analyst with the Enough Project told FoxNews.com. "Across Sudan, communities are being persecuted for the simple crime of expressing an identity that conflicts with the ruling party's restrictive definition of what it means to be Sudanese."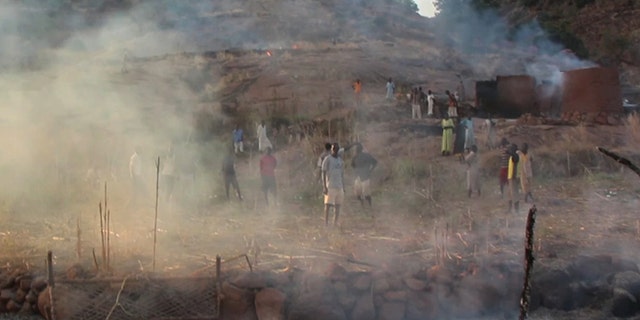 Sudan has long been governed under strict Sharia law and archaic judicial punishments are often doled out among the accused. Stoning, flogging and even crucifixion are all considered acceptable. The country's public order law allows police officers to publically whip women they consider to be guilty of public indecency.