South Sudan government recruited child soldiers, UN says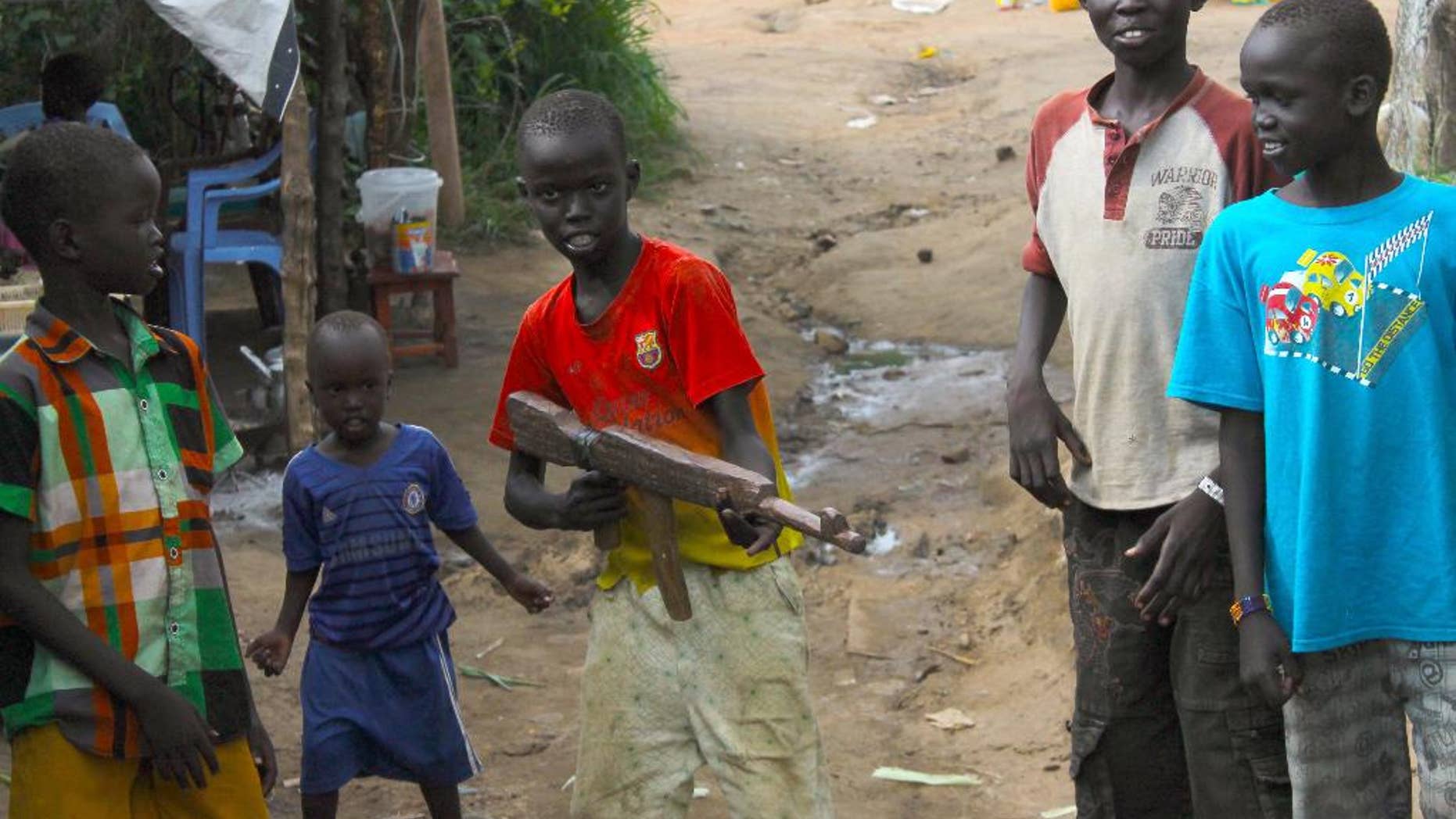 JUBA, South Sudan – South Sudan's government has recruited child soldiers in the past week to prepare for a renewed conflict, according to an internal United Nations document obtained by The Associated Press.
The document says a senior politician appointed by President Salva Kiir led the recruitment of an entire village of boys using intimidation. Some were as young as 12 years old.
Armed groups in South Sudan often coerce children to join their ranks by threatening to confiscate their family's cattle, a key source of wealth and status.
Army spokesman Lul Ruai Koang says youth who join the military are not forced.
The U.N. says at least 650 children have joined armed groups in South Sudan this year. Around 16,000 child soldiers have been recruited since civil war began in December 2013.