South Korean soldiers given up to 45 years in prison in hazing death of subordinate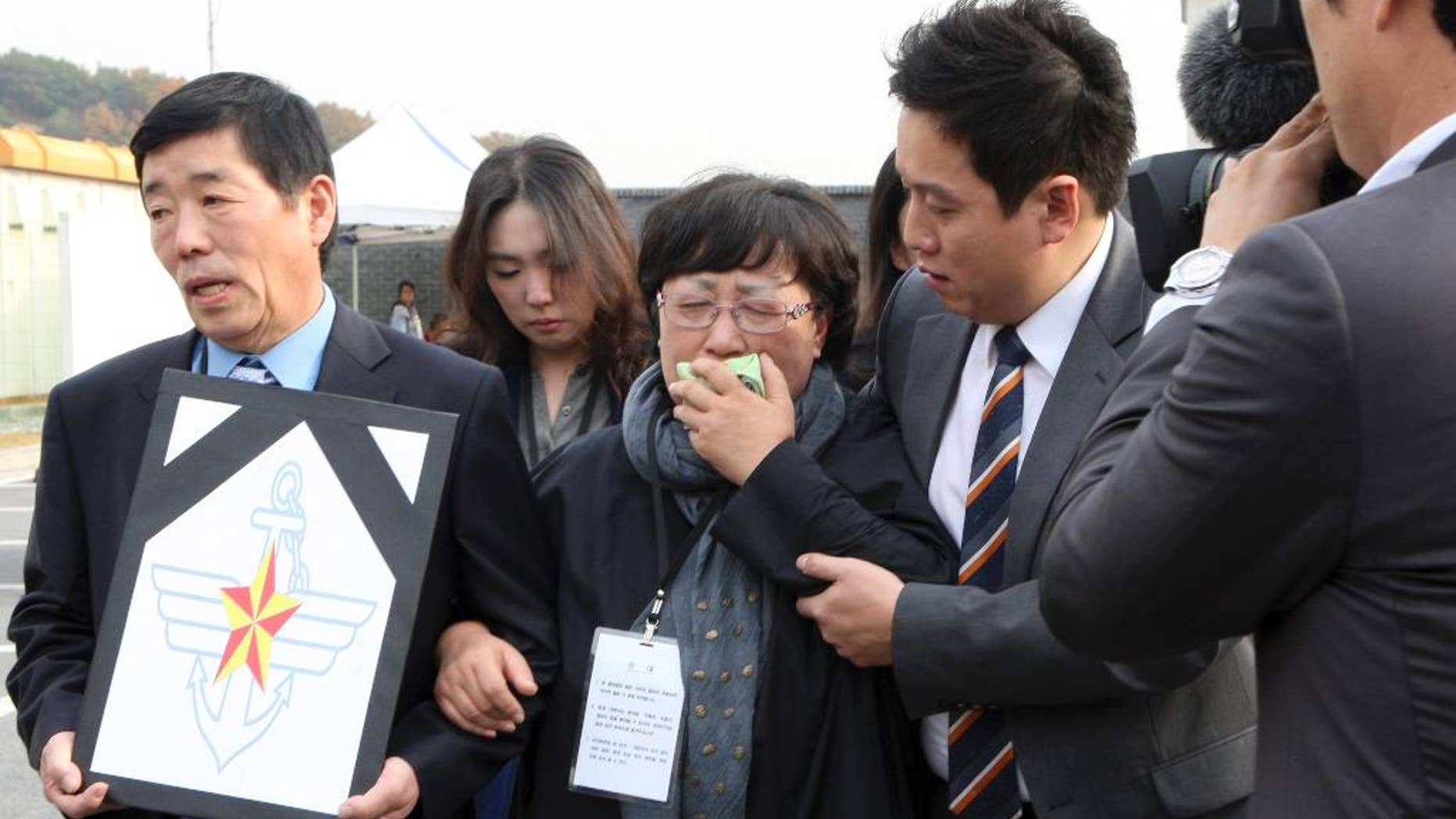 SEOUL, South Korea – South Korea's Defense Ministry says a military court has sentenced six soldiers to up to 45 years in prison for bullying and beating a subordinate who died.
Military prosecutors said the soldiers bullied the victim regularly for about a month. They allegedly struck him in the chest and forced him to swallow a chunk of food that lodged in his throat before he died in April.
A ministry official said the sentences Thursday ranged from 45 years to a six-month suspended term. He spoke on condition of anonymity, citing office policy.
Army officials say prosecutors will appeal the ruling because they believe the sentences are too lenient.
Bullying and hazing are serious problems in South Korea's military. Service is mandatory for all able-bodied South Korean men.