South Korean media question Bill Gates' handshake with president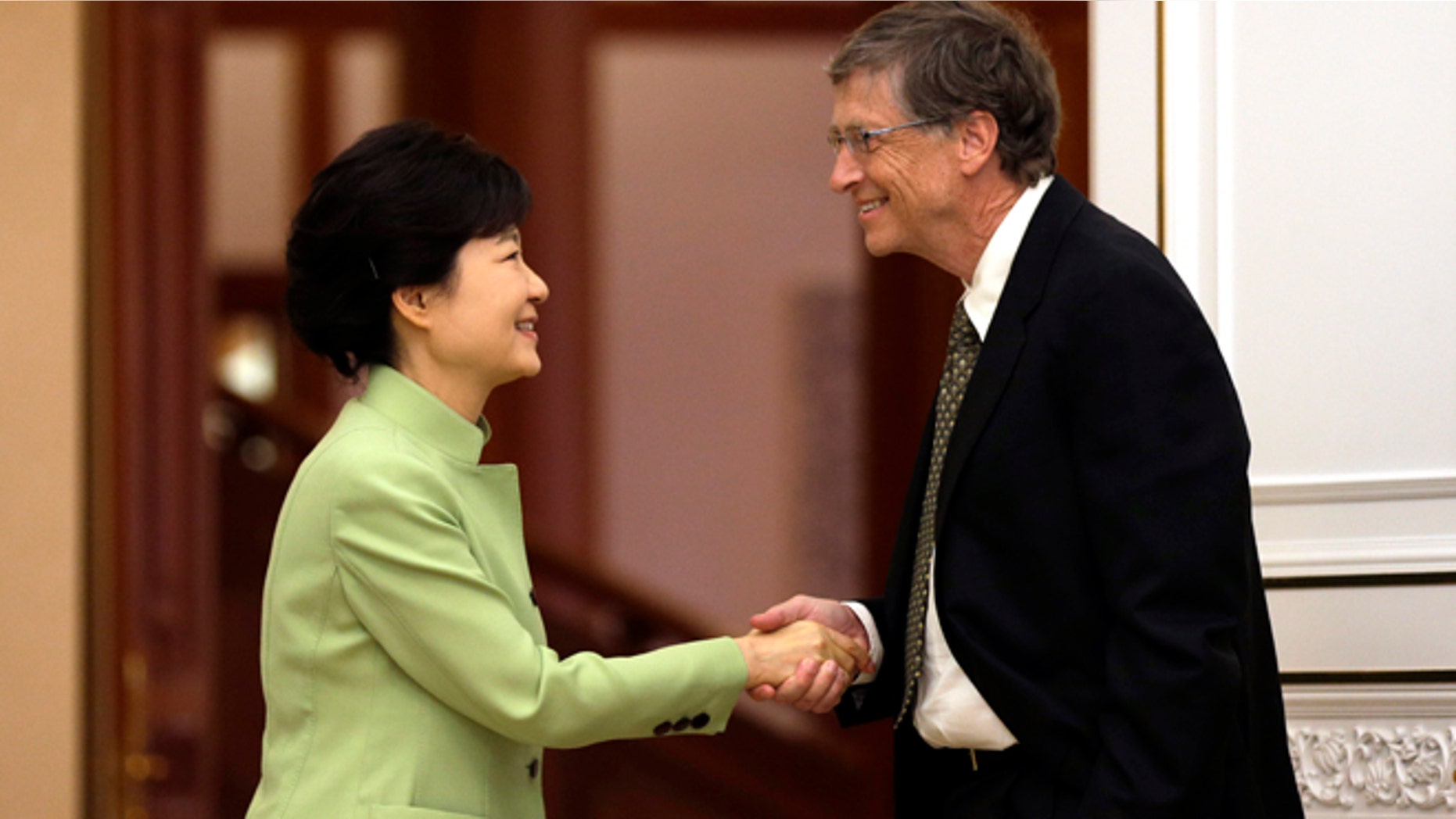 Did Bill Gates disrespect South Korea's president?
Korean media is abuzz over the question after the Microsoft founder was photographed Monday holding his hand in his pocket as he exchanged greetings with Park Geun-hye.
"Cultural difference, or an act of disrespect?" said the JoongAng Ilbo newspaper, according to The Telegraph.
Another newspaper, the Dong-A Ilbo, wrote "Disrespectful handshake? Casual handshake?" next to the photo.
Gates visited South Korea to promote his project TerraPower, which aims to develop a safe and next-generation nuclear reactor, and to give economic advice to Park Geun-hye, the Telegraph reports.