South Korean actress Choi Eun-hee, once kidnapped by North Korea, dead at 92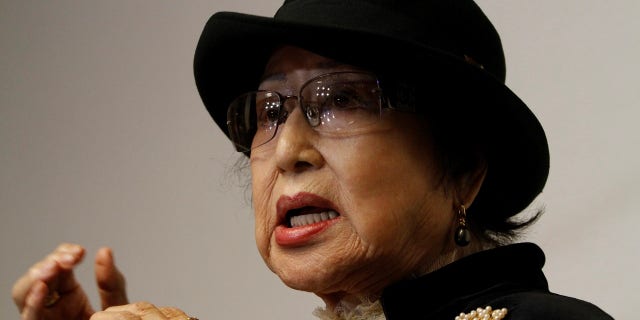 South Korean movie star Choi Eun-hee, who was kidnapped by North Korean agents in the 1970s and forced to make propaganda flicks before a daring escape, died Monday, her family said. She was 92.
Choi was suffering from a chronic disease before her death, Yonhap News Agency reported.
"My mother passed away when she went to hospital for kidney dialysis [Monday] afternoon," the actress' son, director Shin Jeong-gyun, told the South Korean news site.
Choi began her acting career in 1947 and was regarded as one of the three most-celebrated stars in South Korea in the 1960s and 1970s. She gained such huge popularity among movie fanatics that it caught the attention of Kim Jong Il, whose father Kim Il Sung was the North Korean dictator at the time.
Kim Jong Il, a huge film fan who loved Hollywood movies, then ordered his agents to kidnap the star. Choi was in Hong Kong in 1978 when North Korean agents abducted her and took her to the Hermit Kingdom.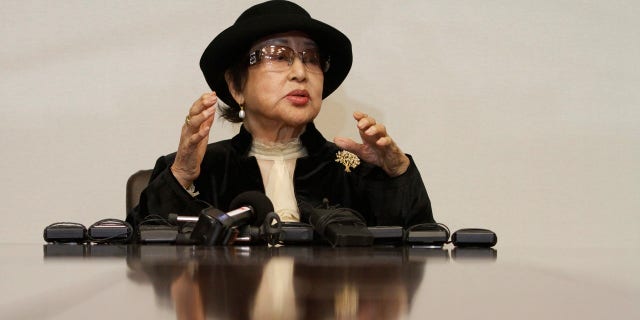 Shin Sang-ok, Choi's husband who she had recently divorced, was also kidnapped about a year later while searching for the actress. The couple were forced to make 17 movies during their eight-year captivity, Chosun Ilbo reported. One movie, "Sault," even earned Choi a best actress award at the Moscow Film Festival.
One film was based on a stage play by then-leader Kim Il Sung. Another was a North Korean version of "Godzilla." The duo even attempted to trick Kim Jong Il to admitting he kidnapped them in a recording, South China Morning Post reported.
The estranged couple eventually earned the future despot's trust to travel to Vienna, Austria in 1986, according to the BBC. They managed to escape while promoting their films and sought political asylum at the U.S. embassy. They lived in exile for a decade until finally returning to South Korea.
North Korea has repeatedly denied kidnapping Choi and Shin and claimed the couple sought sanctuary in Pyongyang.
Choi and Shin's tale was told in the 2016 documentary "The Lovers and the Despot." Choi also published a biography titled "Confessions."