South Korea reviews whether to deport Korean-American accused of praising rival North Korea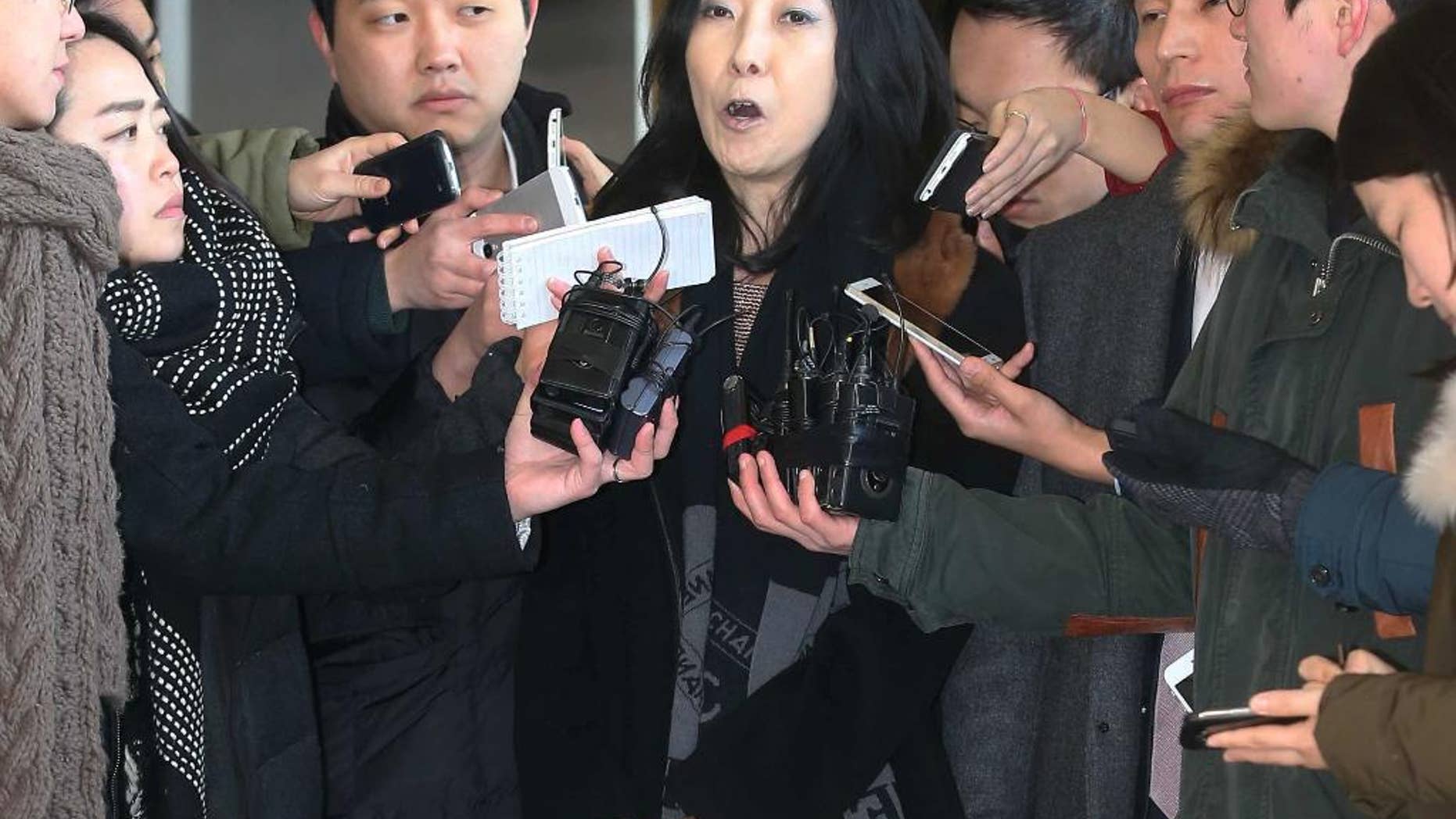 SEOUL, South Korea – South Korean officials are reviewing whether to deport a Korean-American woman accused of praising rival North Korea during a recent lecture.
The Korea Immigration Service said Friday that prosecutors had asked the agency to deport the woman after investigating her over the comments.
The Koreas are split along the world's most heavily fortified border since they fought the 1950-53 Korean War. In South Korea, praising North Korea can be punished by up to seven years in prison under its anti-Pyongyang security law.
Shin Eun-mi from California is known for serializing stories about her trips to North Korea on a popular South Korean online news site.
She allegedly made remarks that painted North Korea in a positive light during a November lecture in Seoul. Shin has denied the allegation.