South Korea prosecutors question former vice sports minister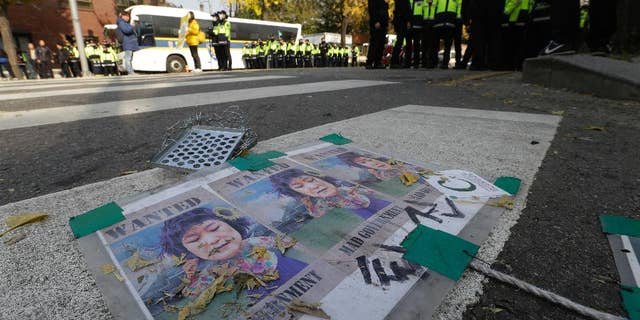 SEOUL, South Korea – South Korean prosecutors are questioning a former vice sports minister over an explosive political scandal that's threatening Park Geun-hye's presidency and could spill over to preparations for the 2018 Winter Olympics.
The summoning of Kim Chong on Wednesday came as prosecutors prepare to take their investigation to Park, who has apologized over suspicions that she allowed her longtime friend Choi Soon-sil to manipulate power from the shadows and exploit her presidential ties to amass an illicit fortune.
Kim has been suspected of swinging lucrative business deals to sports organizations controlled by Choi, who prosecutors have arrested and plan to indict by the end of the week. There are also suspicions that Kim aided Choi in her alleged attempts to land Olympic construction deals through business partnerships.