South Africa construction workers end strike: union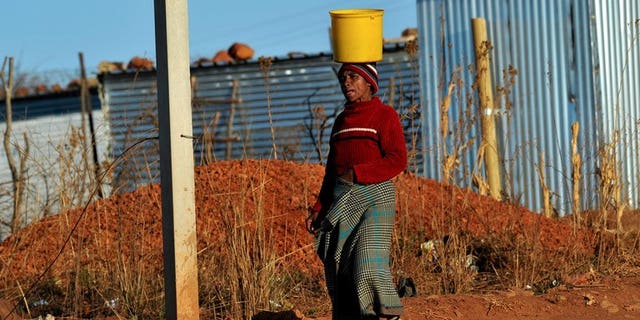 JOHANNESBURG (AFP) – South African construction workers have ended a three week strike after reaching a 12 percent wage hike deal with employers, their union said on Friday.
The National Union of Mineworkers spokesman Lesiba Seshoka said the increase will be implemented across the board.
The union, which represents the majority of workers in the sector, described the above-inflation deal as a "major victory".
The union had earlier rejected a 10 percent increase, saying it was too small.
The 10 percent offer was accepted by a smaller rival union, the Building, Construction and Allied Workers' Union.
Seshoka said the settlement will override the old agreement.
Some 45,000 had participated in the strike that halted construction projects across the country.
This week, workers in the gold mining and aviation sector also returned to work after signing a deal with the employers.