Soros to commit $500M to help refugees and migrants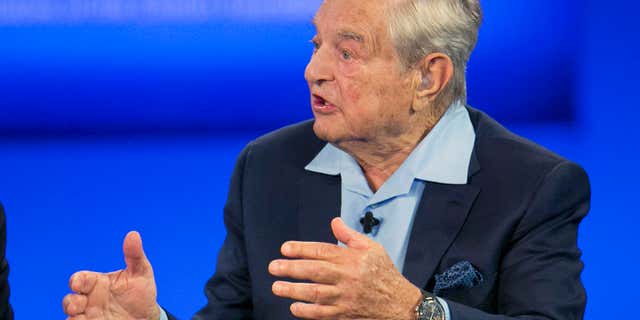 NEWYou can now listen to Fox News articles!
UNITED NATIONS – Billionaire George Soros is pledging to invest up to $500 million in startups, established companies, "social impact initiatives," and businesses started by refugees and migrants.
Soros, who chairs the Open Society Institute, made the announcement Tuesday, following the first-ever U.N. summit on migrants and refugees and ahead of a meeting chaired by President Barack Obama to spur pledges to help the world's 65.3 million displaced people.
"Our goal is to harness the private sector for public good," Soros said. "These investments are intended to be successful. But our primary focus is to create products and services that truly benefit migrants and host communities."
He expressed hope his commitment "will inspire other investors to pursue the same mission."
U.N. refugee chief Filippo Grandi said the investments "will help refugees become self-reliant."