Sony Releases Giant Xperia Z Ultra Waterpoof Smartphone With 'Slimmest, Largest Display'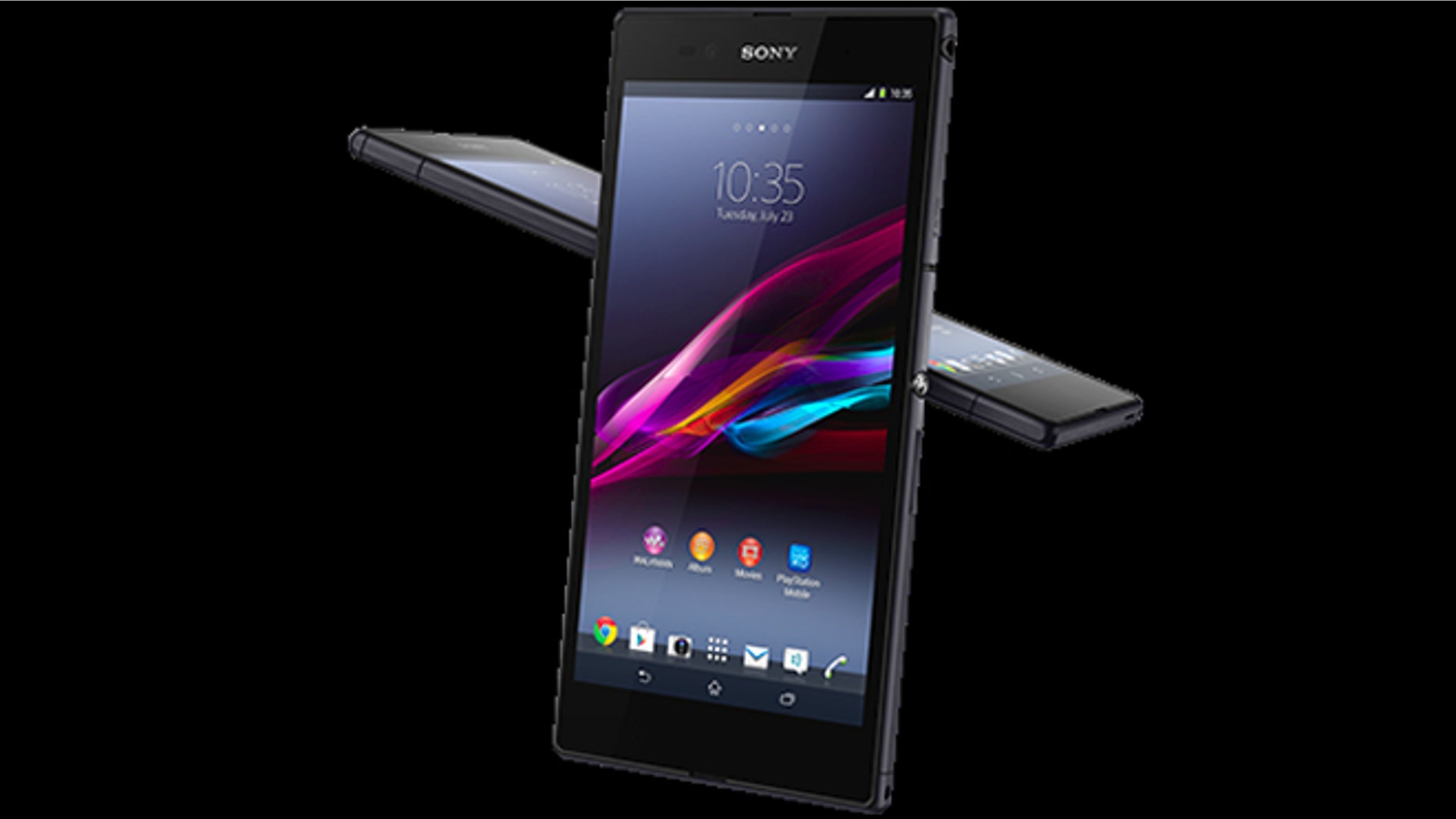 Samsung and Apple have a new competitor to worry about.
Sony introduced a new Android phone on Tuesday that it claims is the slimmest, with the largest display and only waterproof smartphone on the market.
The new Xperia Z Ultra is set to launch later this year with a giant 6.4 inch HD display. The iPhone 5 has a 4-inch display and the Samsung Galaxy S4 has a 5-inch display.
"The Xperia Z Ultra is the most exciting revolution in large-screen smartphone entertainment devices with both the slimmest and largest Full HD smartphone display in the world that is second to none," said Calum MacDougall, director of Xperia Marketing at Sony Mobile Communications, said in a press release Tuesday.
The Xperia is 6.5 mm thick and weighs just 212 grams. That is substantially slimmer but not lighter than the iPhone 5 competitor (7.6 mm, 112 grams) and the Samsung Galaxy S4 (7.9mm, 130 grams).
The company claims the phone is so waterproof that users can "even film in full HD underwater."
The phone also comes with an 8 megapixel camera.
Sony boasts a display equipped with handwriting recognition which is compatible with any pencil, selected stylus or pen.
The phone also syncs with other Sony products, such as the Smartwatch, speakers, wireless headsets and TVs.
Follow us on twitter.com/foxnewslatino
Like us at facebook.com/foxnewslatino